The Top Four Things You Need To Know Now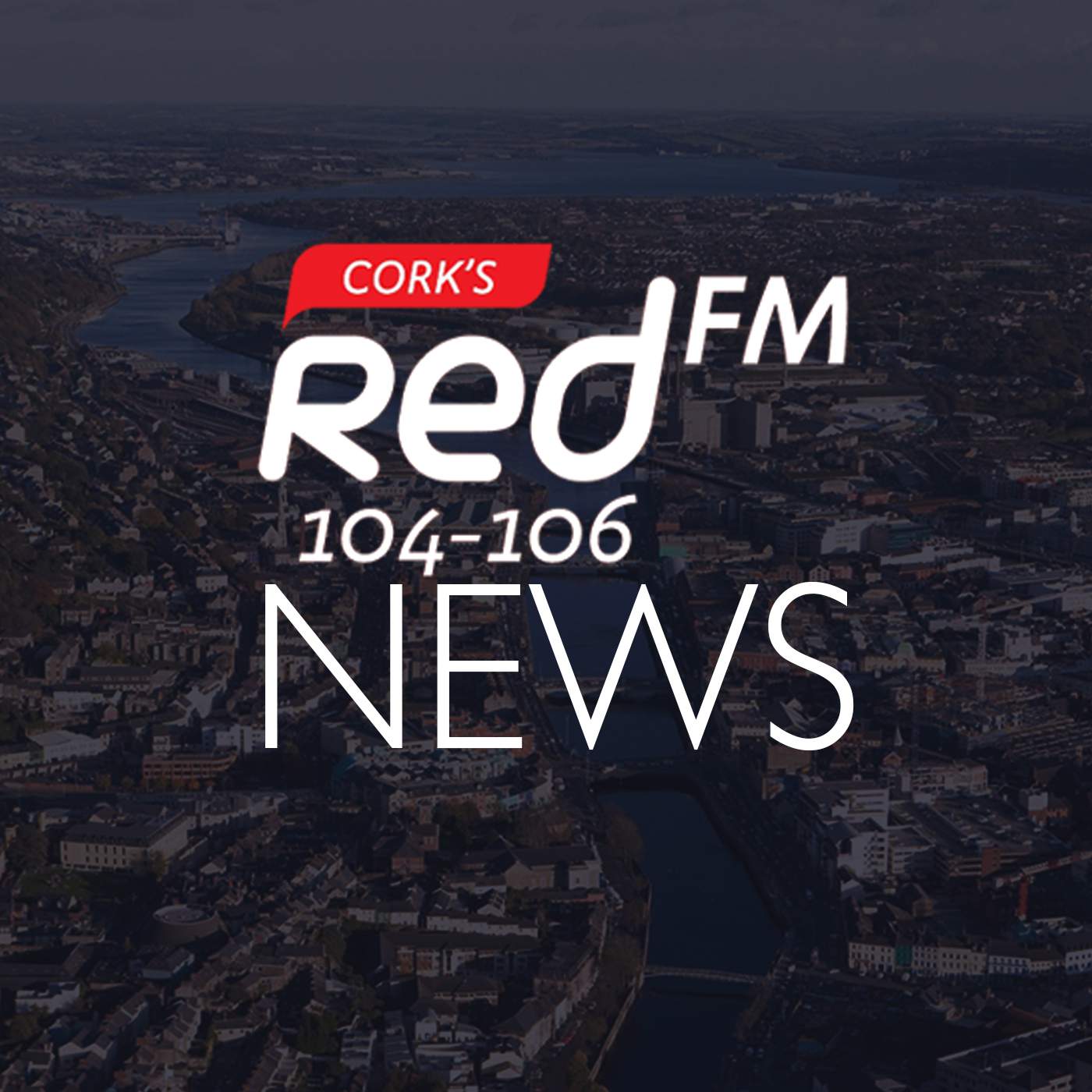 The main stories making the headlines across Cork
The Health Minister has tested negative for Covid-19.
Stephen Donnelly started to feel sick yesterday afternoon and was tested for the virus.
===
A leading health expert claims it will be impossible to significantly reduce the number of Covid-19 cases without 'dramatic restrictions'.
===
There are still 39 active clusters of Covid-19 in nursing homes, in areas of high community transmission.
===
The Incoming Tour Operators Association says plans for international travel are coming 'too little, too late.'
An EU-wide Traffic Light system is reportedly set to be introduced on October 13th, but the ITOA says the current season will be gone by then.
More from Cork