The Top 4 Things You Need To Know Now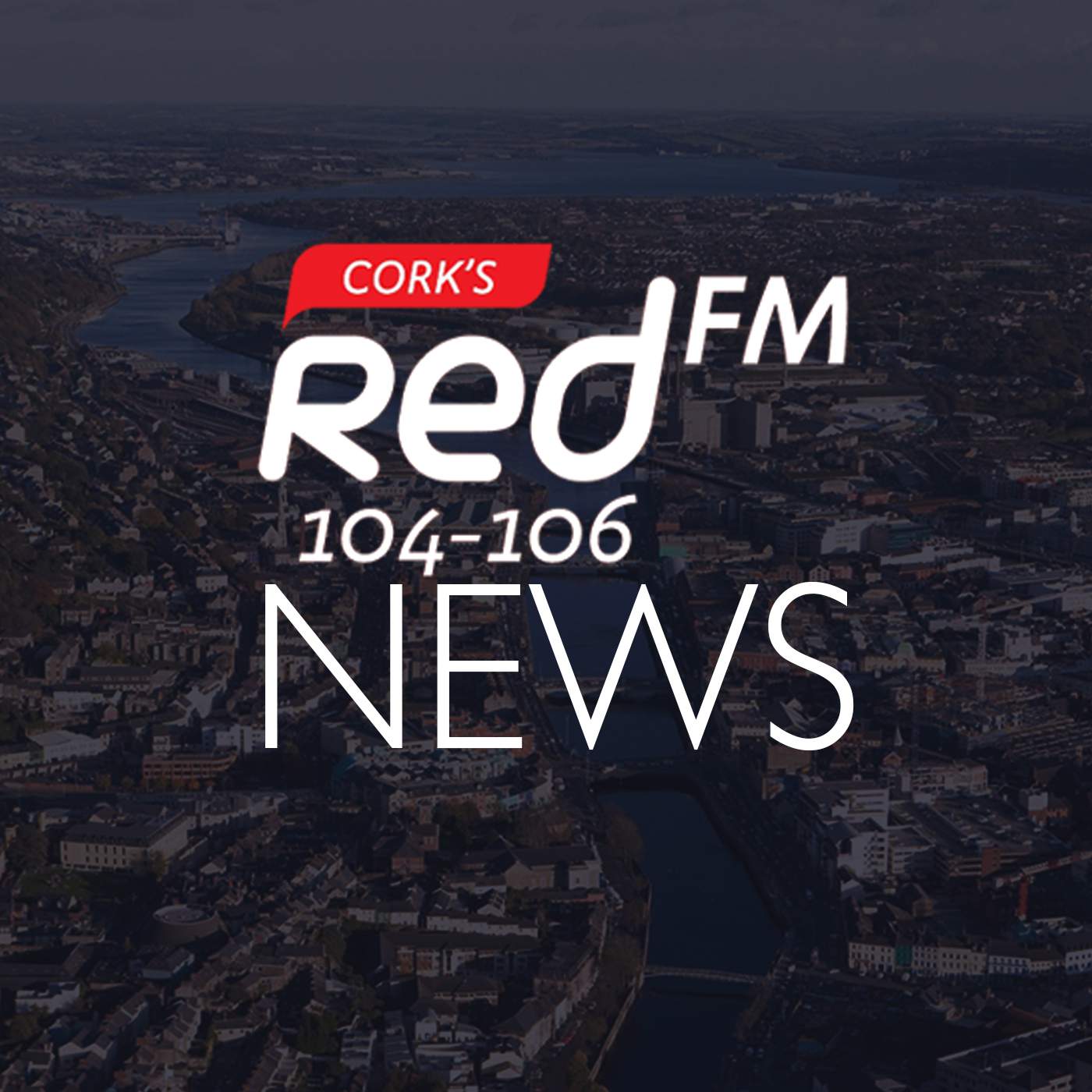 The main stories making the headlines across Cork
A public health expert says by only tracing 48 hours of contacts for those infected with Covid-19, we're trying to fight the pandemic "with our eyes shut".
===
The HSE has spent over 126 million euro on laboratory analysis of Covid-19 samples during the first six months of the outbreak here.
===
Government Ministers are reportedly considering allowing pubs to open after level 5, as long as they shut by 10pm.
===
The Dail's expected to debate the collapse in CervicalCheck talks on Tuesday.
More from Cork