The Top 4 Things You Need To Know Now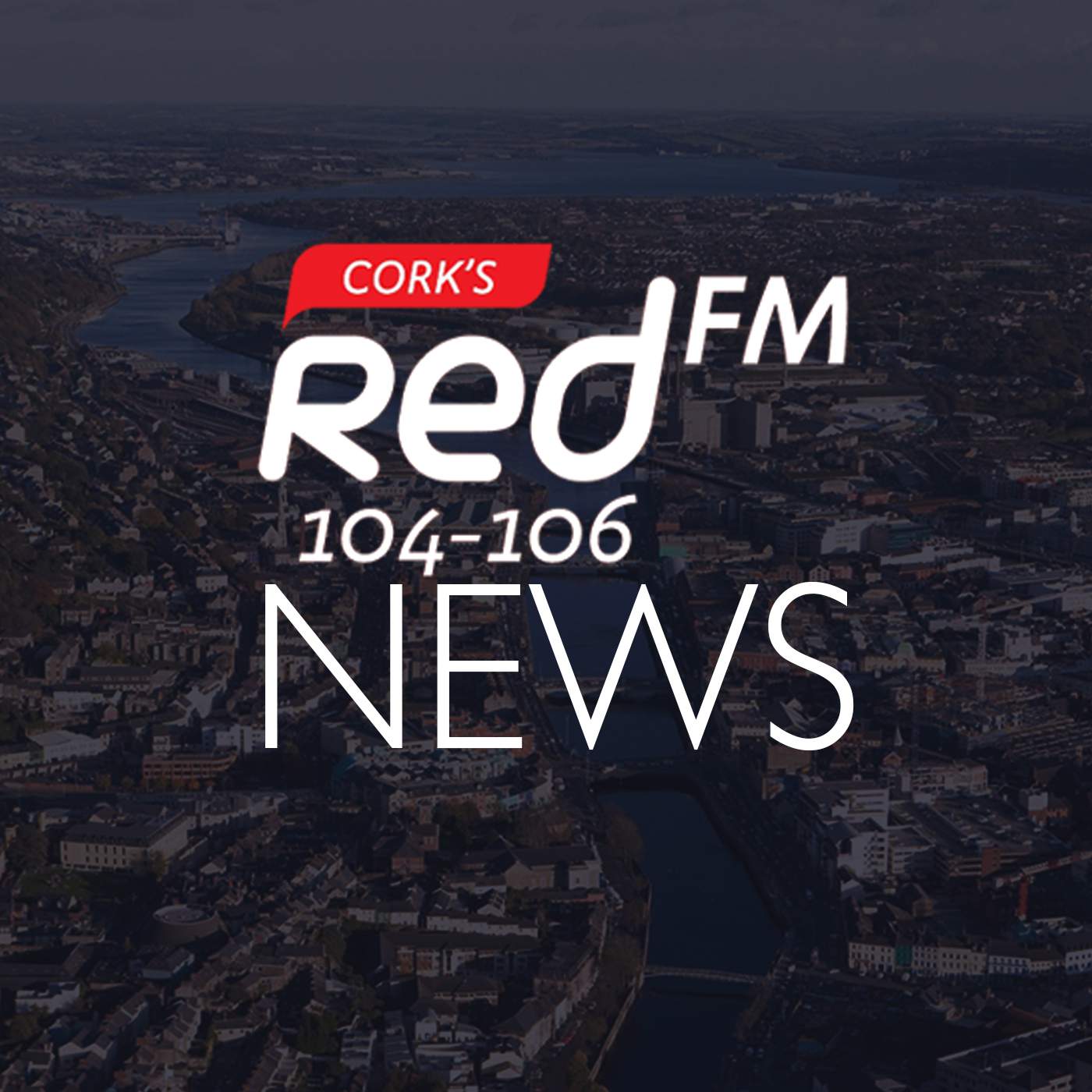 The main stories making the headlines across Cork
The ASTI is to ballot on industrial action over health and safety issues that have arisen since secondary schools reopened.
===
There have been 274 new cases of Covid 19 recorded in the Republic in the last 24 hours and NO further deaths.
===
The HSE says it's currently not feasible for pregnant women to be accompanied by their partners at scans.
===
There's a warning more than 100-thousand hospitality jobs could be gone by the end of the year.
More from Cork