The Top 4 Things You Need To Know Now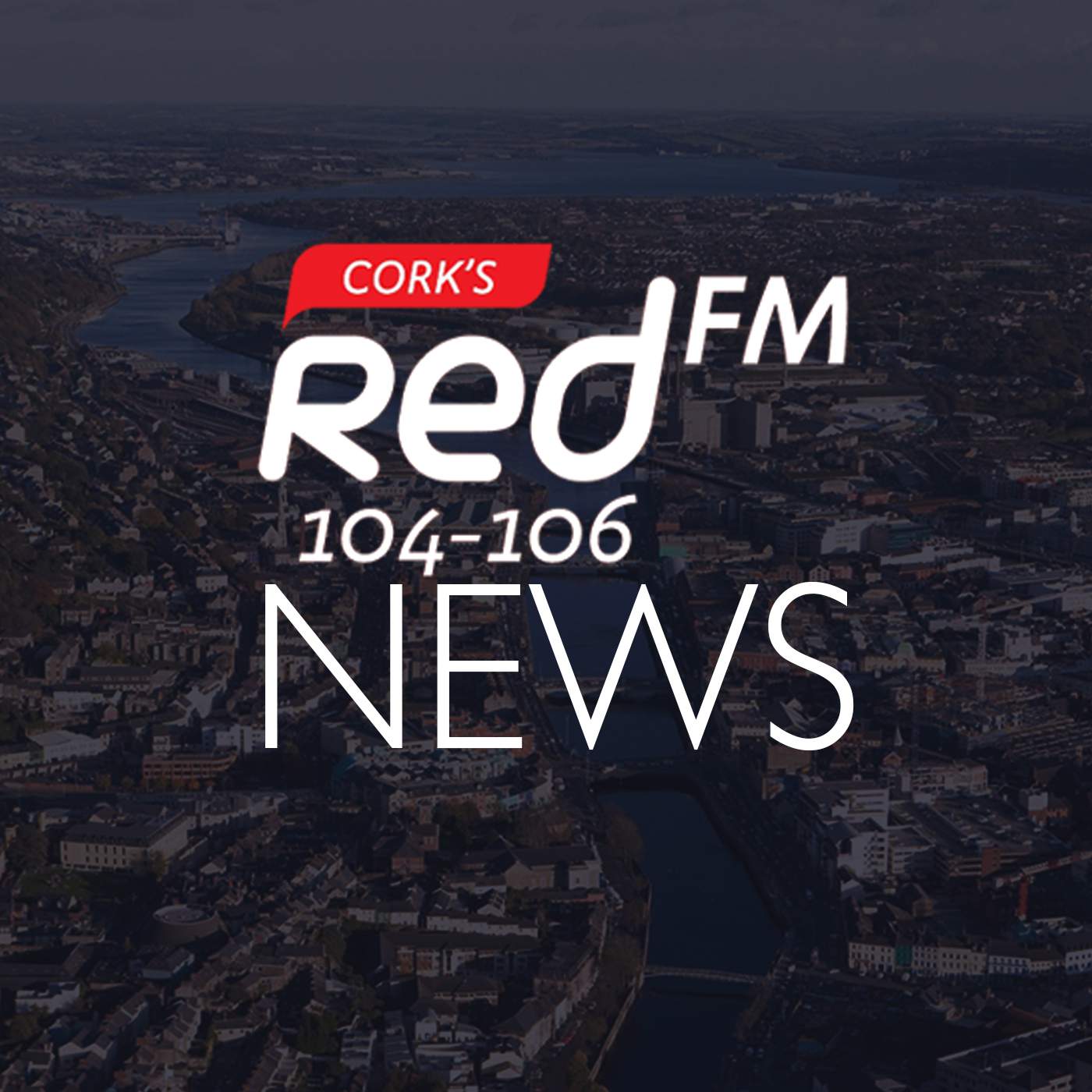 The main stories making the headlines across Cork
New Covid-19 restrictions have come into place overnight in Dublin.
People are not allowed to enter or leave the county unless it's for work, education or other essential reasons.
===
Gardai in Cork have launched an investigation after a man in his 50s drowned in East Cork yesterday afternoon.
===
The tourism and hospitality industry has become "the economic frontline" of the COVID-19 crisis.
That's according to the Irish Hotels Federation.
===
One of Cork City Football Club's most dedicated and beloved fans has passed away.
More from Cork