The Top 4 Things You Need To Know Now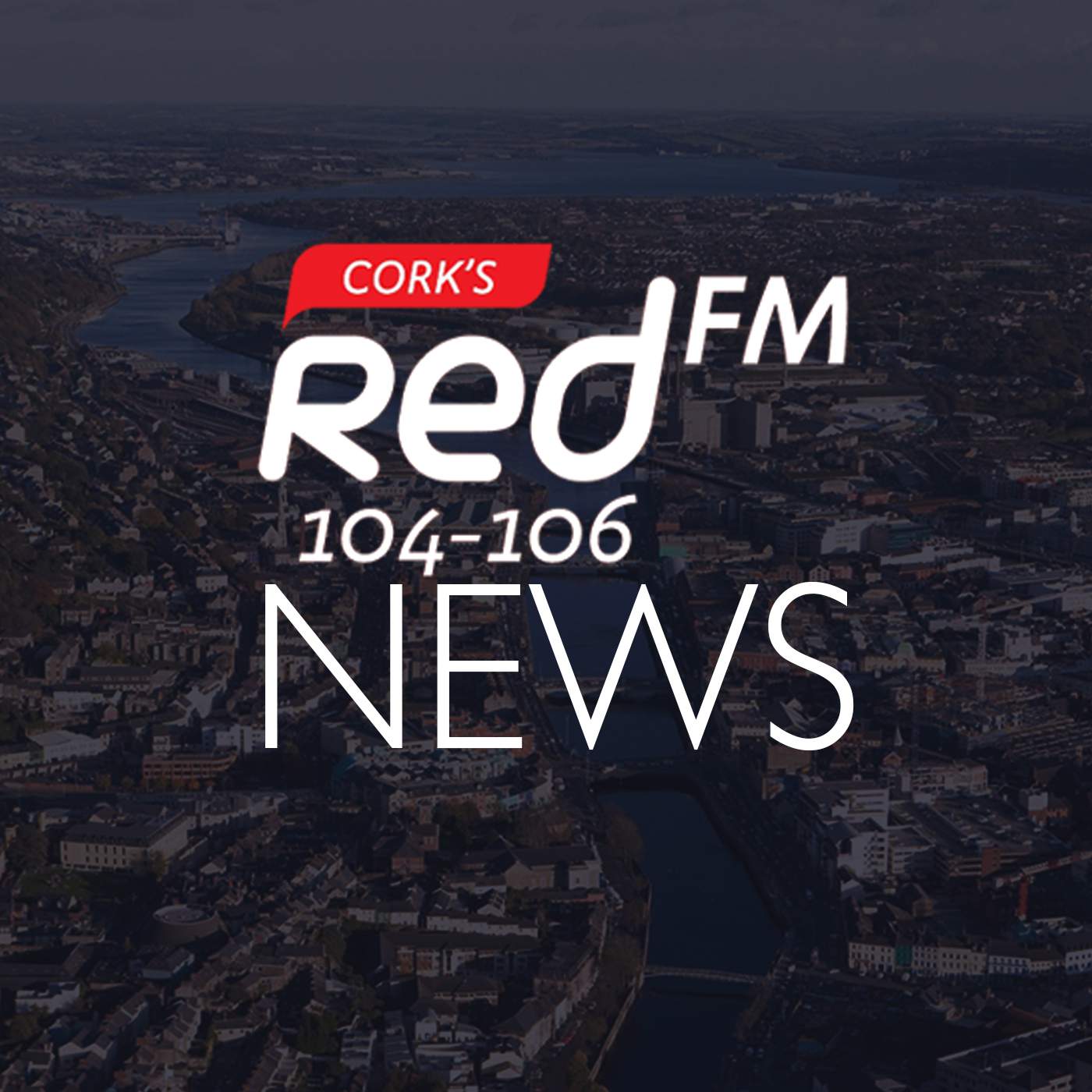 The main stories making the headlines across Cork
159 more people have tested positive for Covid-19, and two more patients have died.
The death toll in the Republic is now 1,783.
===
Germany, Poland, Bulgaria and Iceland could be the latest countries added to Ireland's 'green list'.
===
Young people who are upset or disappointed at their CAO offers are being urged to speak to someone about it.
===
Fianna Fáil has slumped to its lowest-ever result in the latest political poll -- down five points to just 10%.
More from Cork