The Top 4 Things You Need To Know Now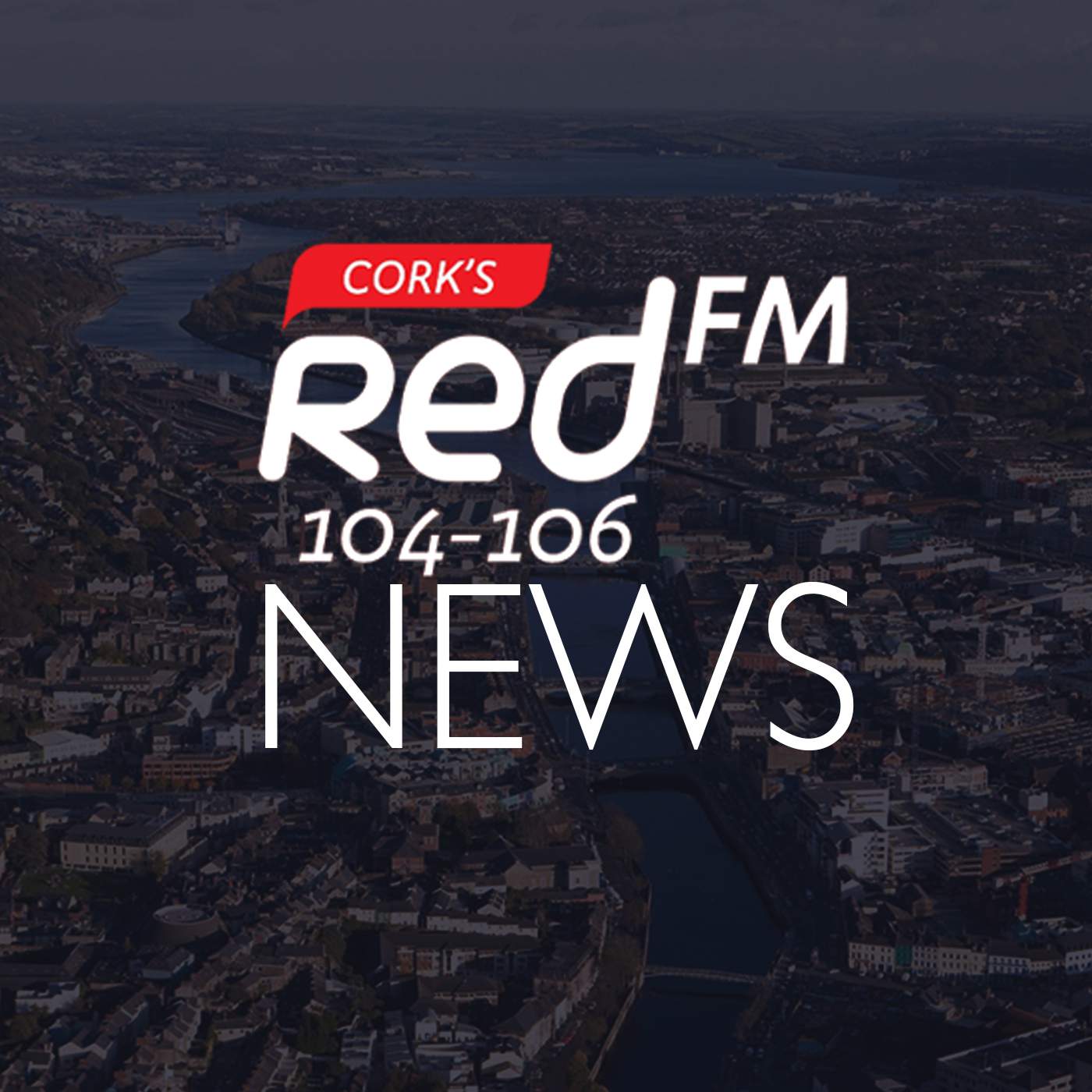 The main stories making the headlines across Cork
A leading virus expert claims a national lockdown's needed to control the spread of Covid-19.
Another 211 cases were reported in the country yesterday, with 121 in Dublin alone.
===
The USI President says students have time to consider their CAO offer, ahead of Wednesday's 3pm deadline.
===
Fewer childcare services have closed this year than at the same time in 2019.
Children's Minister Roderic O'Gorman says 123 services have shut this year, which is slightly lower than the same time last year.
===
Detectives in Cork have been deployed to investigate a bogus home repair service targetting the elderly in the City Centre.
More from Cork