The Top 4 Things You Need To Know Now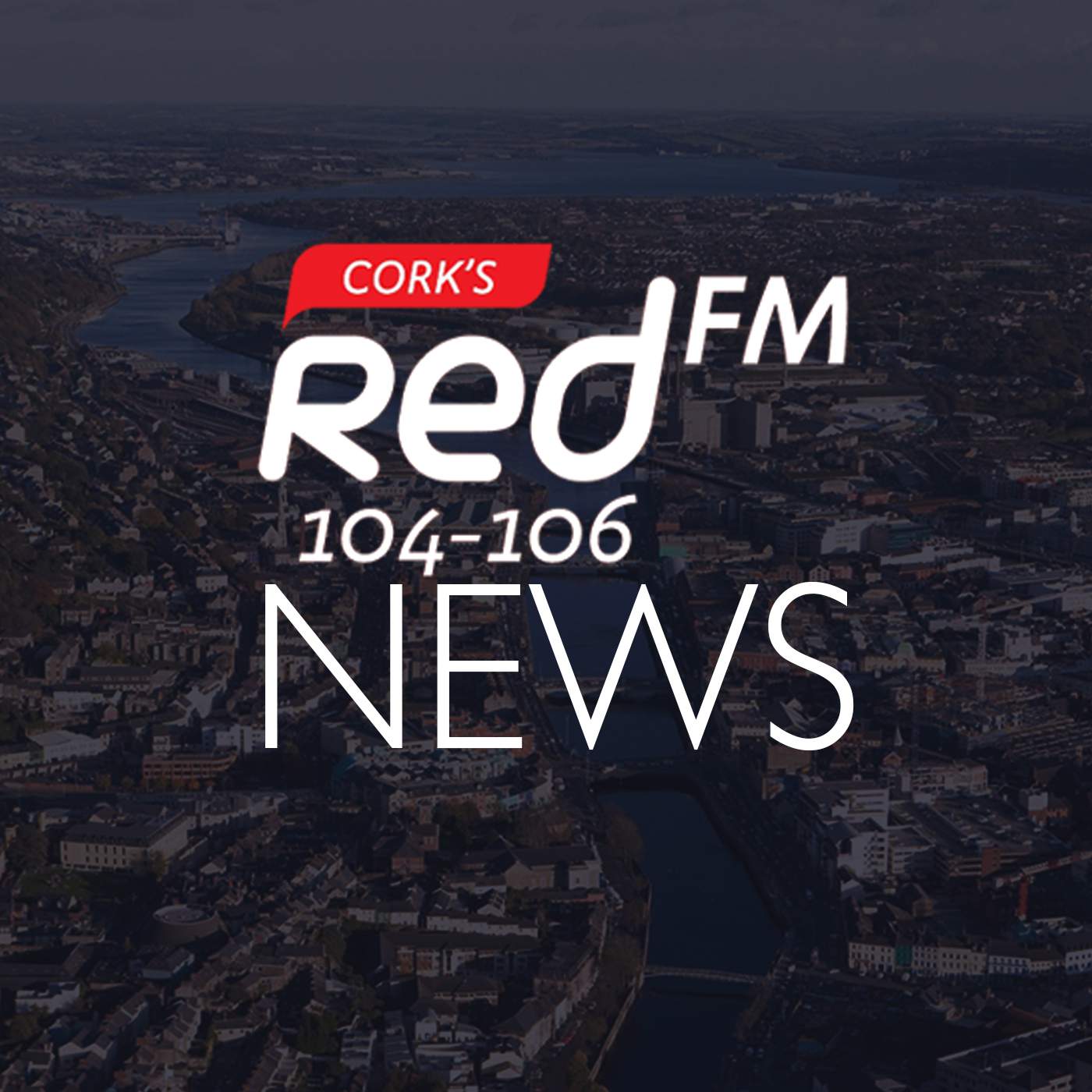 The main stories making the headlines across Cork
The Acting Chief Medical Officer says the trend of new coronavirus cases is "clearly concerning".
A further 45 new cases were reported yesterday - and the average over the last five days is 44.
===
A Cork TD says schools have been put in a "deeply unfair" situation in getting buildings ready for students next month.
Principals have said they're having issues getting extra space at schools to meet the guidelines issued by the Department of Education.
===
The Vintners Federation of Ireland is hitting out at the Government for sending a Covid safety message by not allowing pubs to open.
It says its members have been closed for 5 months and they need to get back in business.
===
Fine Gael's approval rating has risen to 29% according to the latest opinion poll.
The Behaviour and Attitudes survey carried out on behalf of the Sunday Times found that, after suffering its second worst election result since 1948, party leader Leo Varadkar's approval has jumped 28 points to 63%.
More from Cork