The Top 4 Things You Need To Know Now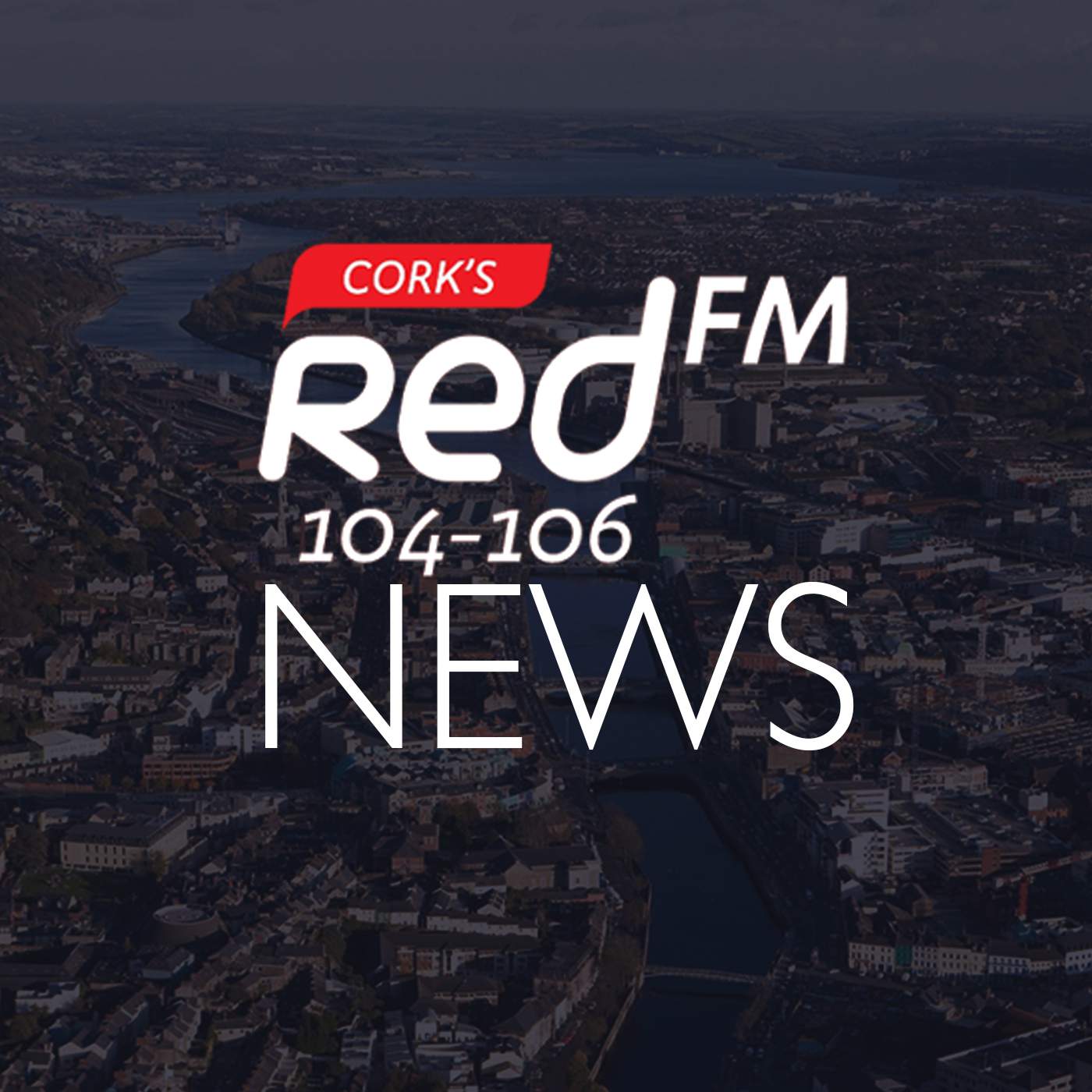 The main stories making the headlines across Cork
Counting will resume in the Cork North Central constituency this morning after it was adjourned late last night, with Sinn Féin's Thomas Gould the only candidate to claim a seat so far.
===
78 of the 160 seats up for grabs have now been filled, with counting to resume in a number of constituencies this morning.
Sinn Fein still lead the field, but both Fine Gael and Fianna Fail are clawing their way back.
===
Much of the country is experiencing the aftermath of Storm Ciara this morning.
Met Eireann have advised 130km/h, Arctic conditions with snow, sleet and temperatures of -1 degrees.
===
The worldwide number of deaths from the coronavirus has reached 904.
A World Health Organisation team is on its way to China to investigate the epidemic.
More from Cork