The Top 4 Things You Need To Know Now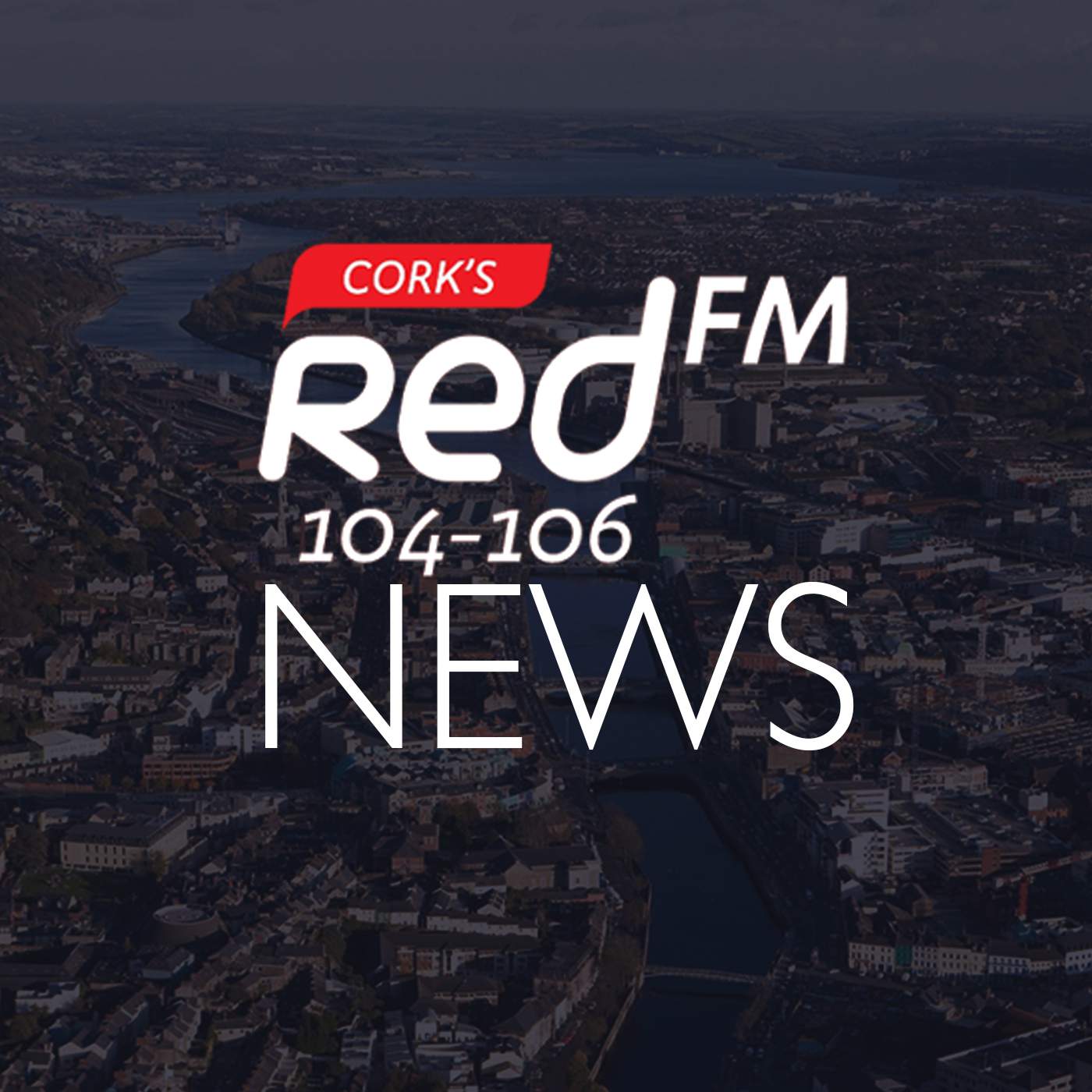 The main stories making the headlines across Cork
A man in his 20s has been placed in isolation at Cork University Hospital after he presented with symptoms similar to the coronavirus.
===
It's the second last day of the general election campaign with some parties making their final pitches to voters.
====
Gardaí referred 81 children to Tusla's Family Support Services in the space of six months because of concerns about their welfare.
===
After months of questions - and weeks of debate - US President Donald Trump has been cleared of the charges against him.
More from Cork