The Top 4 Things You Need To Know Now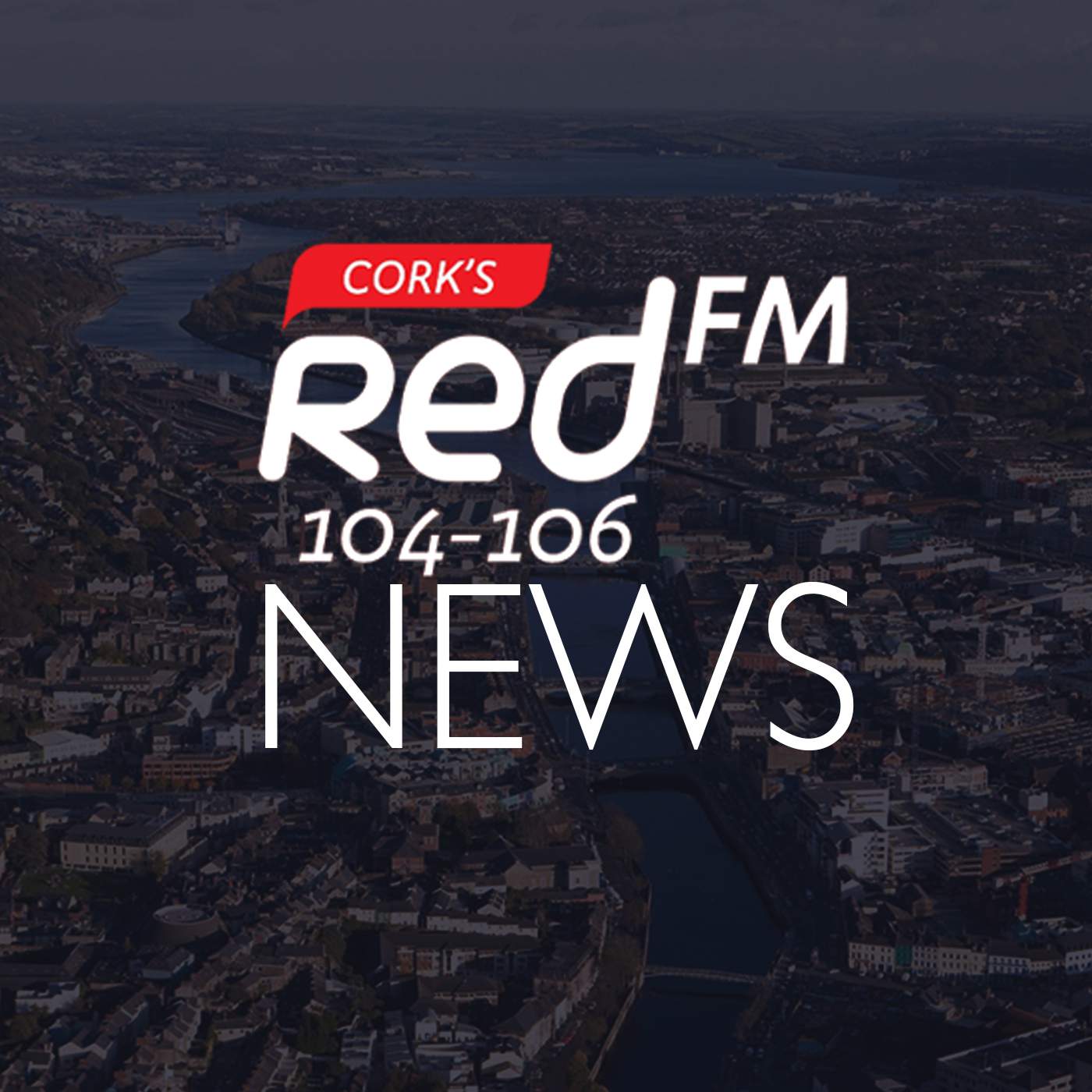 The main stories making the headlines across Cork
Almost 19,000 teachers are to strike today and hundreds of schools will be closed in a row over pay.
===
The long-stalled Cork Events Centre could face more delays as it's revealed a €50 million state funding package is facing a High Court Challenge.
===
Sinn Féin has overtaken Fine Gael and Fianna Fáil to be in poll position just days out from voting.
===
Health officials will meet later to discuss plans to deal with a coronavirus outbreak in Ireland.
More from Cork