The Top 4 Things You Need To Know Now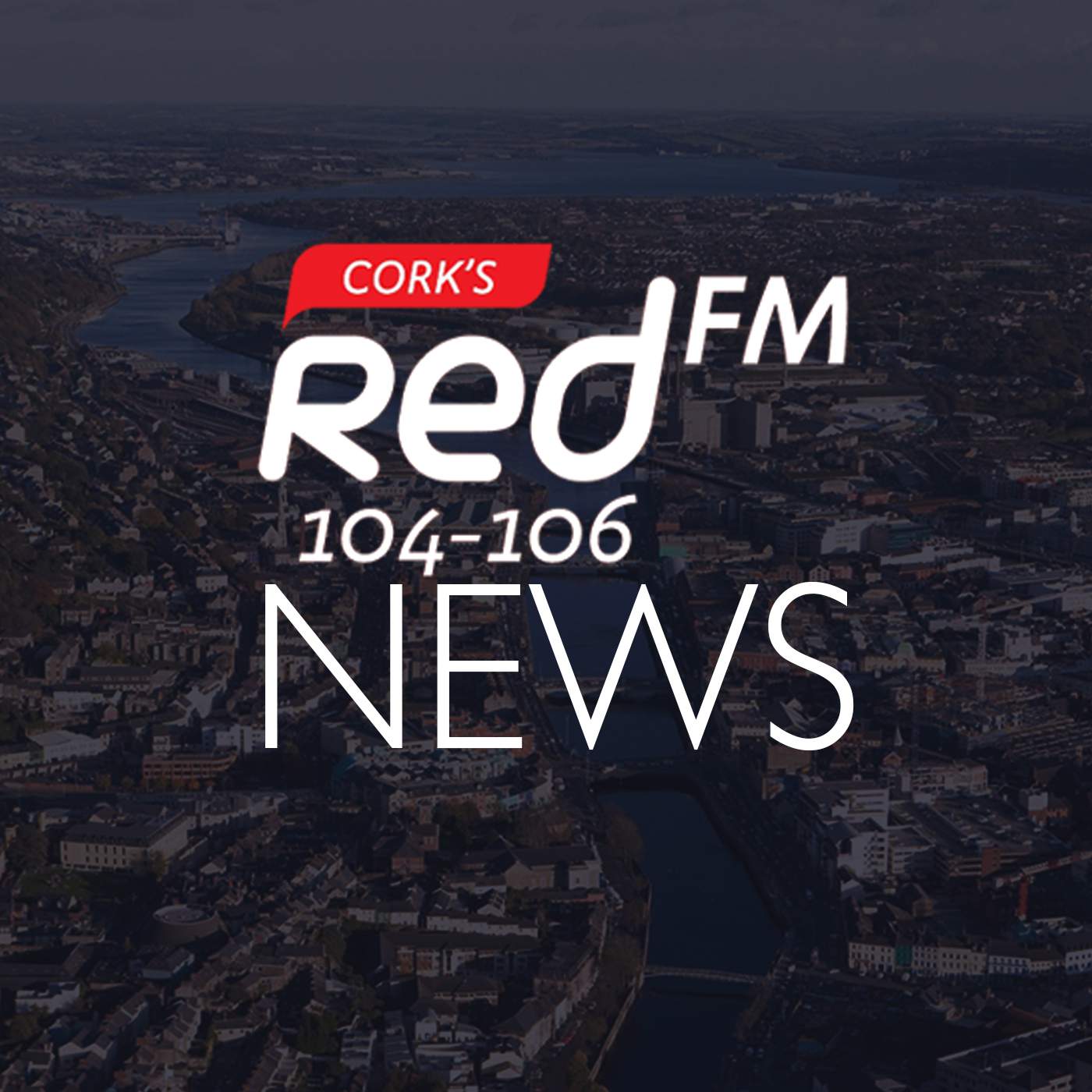 The main stories making the headlines across Cork
2 men remain in custody this morning after they were charged in connection with the brutal attack on 23 year old father of three Keith Greaney in Cork two weeks ago.
===
Gardai have confirmed there were no serious injuries following a single-vehicle crash on the South Ring Road yesterday afternoon.
===
A man has been shot dead after stabbing two people in Streatham in south London.
===
China says the number of people who have died from the coronavirus outbreak has gone up to 361.
More from Cork