The Taoiseach has made a formal state apology to the victims and survivors of Mother and Baby Homes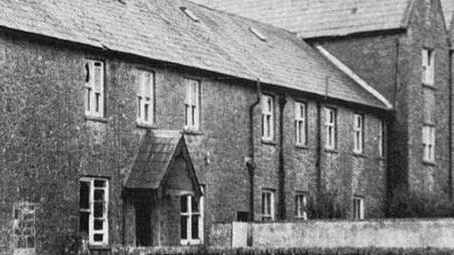 He told the Dail an apology on its own is not enough and says actions always speak louder than words.
Micheál Martin told the House that basic kindness was not shown to vulnerable women by either church or state.
The Taoiseach described the treatment of these women as a flagrant breach of human rights.
He said an apology is not enough and committed to responding to the recommendations of the Commission on Mother and Baby Homes' report.
Taoiseach Micheál Martin made a formal apology on behalf of the state in the last hour:
"The Irish state, as the main funding authority for the majority of these institutions, had the ultimate ability to exert control over these institutions. This authority was not exerted, and the State's duty of care was not upheld the State failed you, the mothers and children in these homes".
More from Cork