The parent company of Arnotts and Brown Thomas could be sold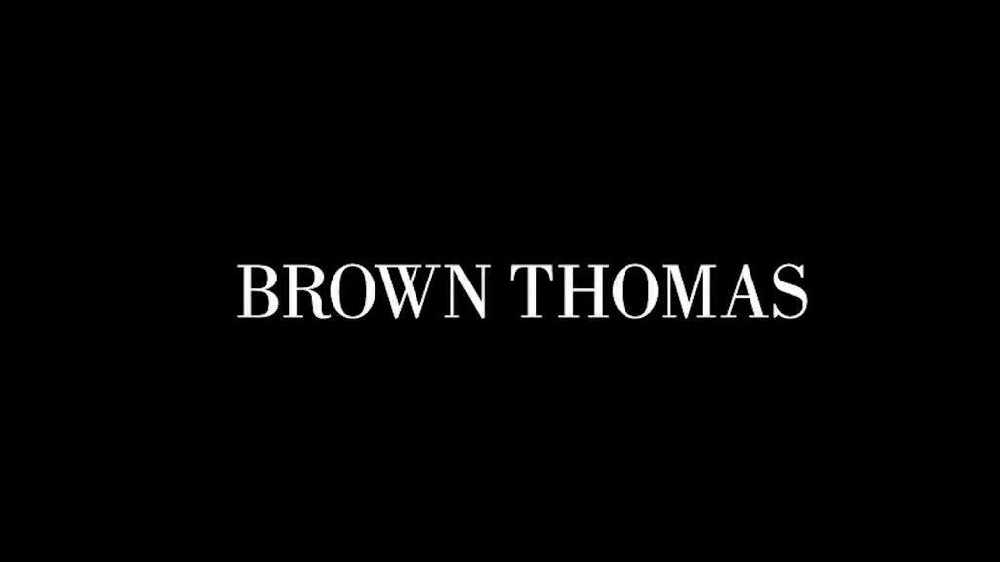 It follows a surprise bid of 4.7 billion euro
The department stores' parent group Selfridges has received an offer to sell its entire business, including its Irish outlets.
It's understood the bid is under careful consideration.
Head of Equities at Davy Aidan Donnelly outlines who might be interested in buying the group.
"I can't see necessarily the family selling up to a private equity, given the nature of the holding over the years. If you might see a sovereign wealth fund coming in here look to buy it, we have seen that happen obviously Harrods was bought by the Qatari Investment Authority back in 2010, as I say is only for 1.5 billion so it's an even bigger deal here"
More from Cork