The IRONMAN Group Is Set To Return To Cork In 2021 With Ireland's Largest Triathlon Weekend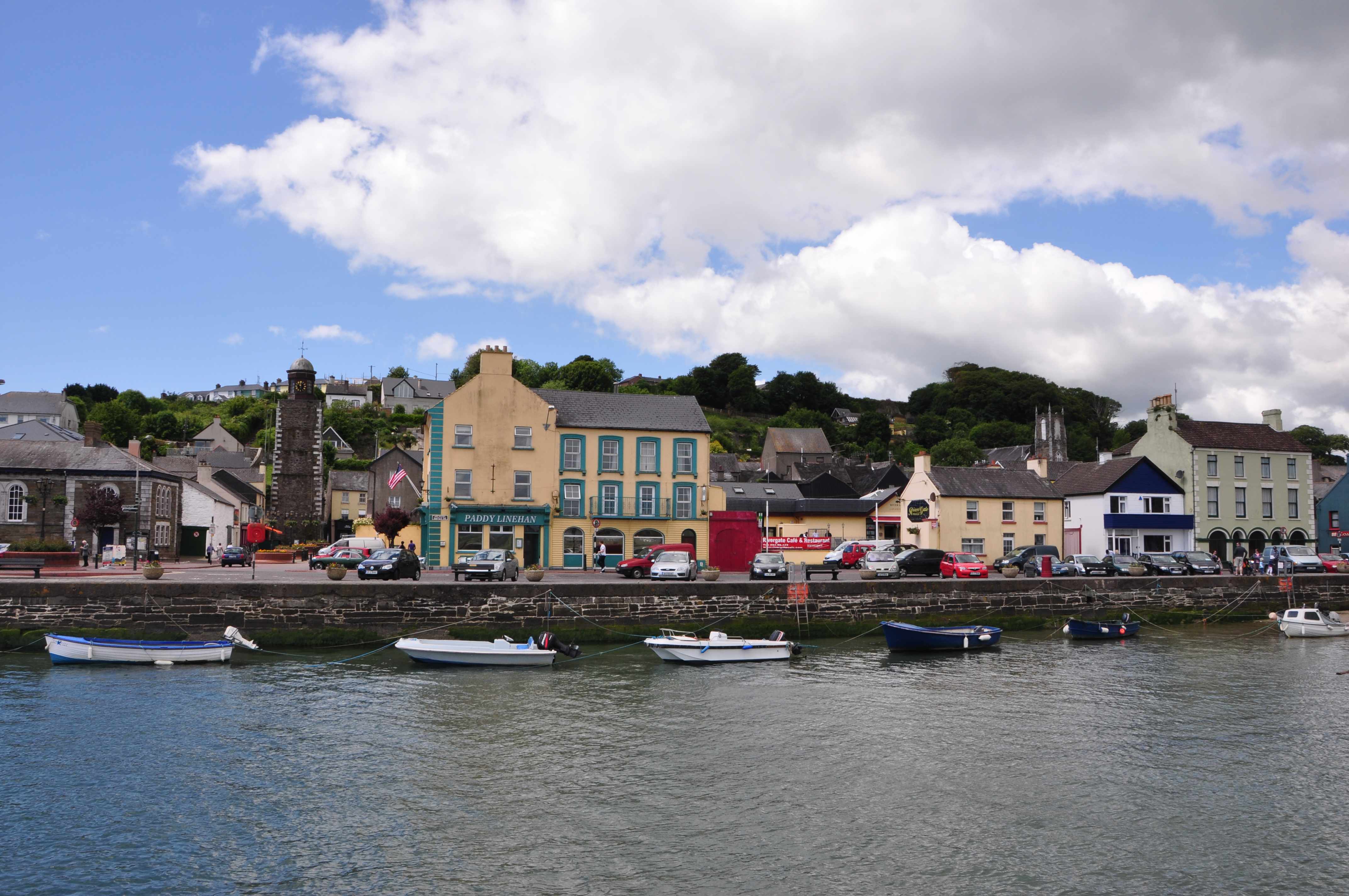 2 Ironman events will take place in Youghal next year
They will be held on August 14th and 15th next year, as part of a massive triathlon festival Leeside.
Last year, the Ironman event brought an estimated 6.32 million euro to the local economy.
Next year's figure is likely to increase dramatically, with the second Ironman race and Ironkids events thought to bring 1,500 additional athletes to Cork to compete.
General registration for next year's Ironman events will open on Wednesday 16th September, and more details can be found on ironman.com.
More from Cork