The gift of the gab is to be further enhanced in the village of Blarney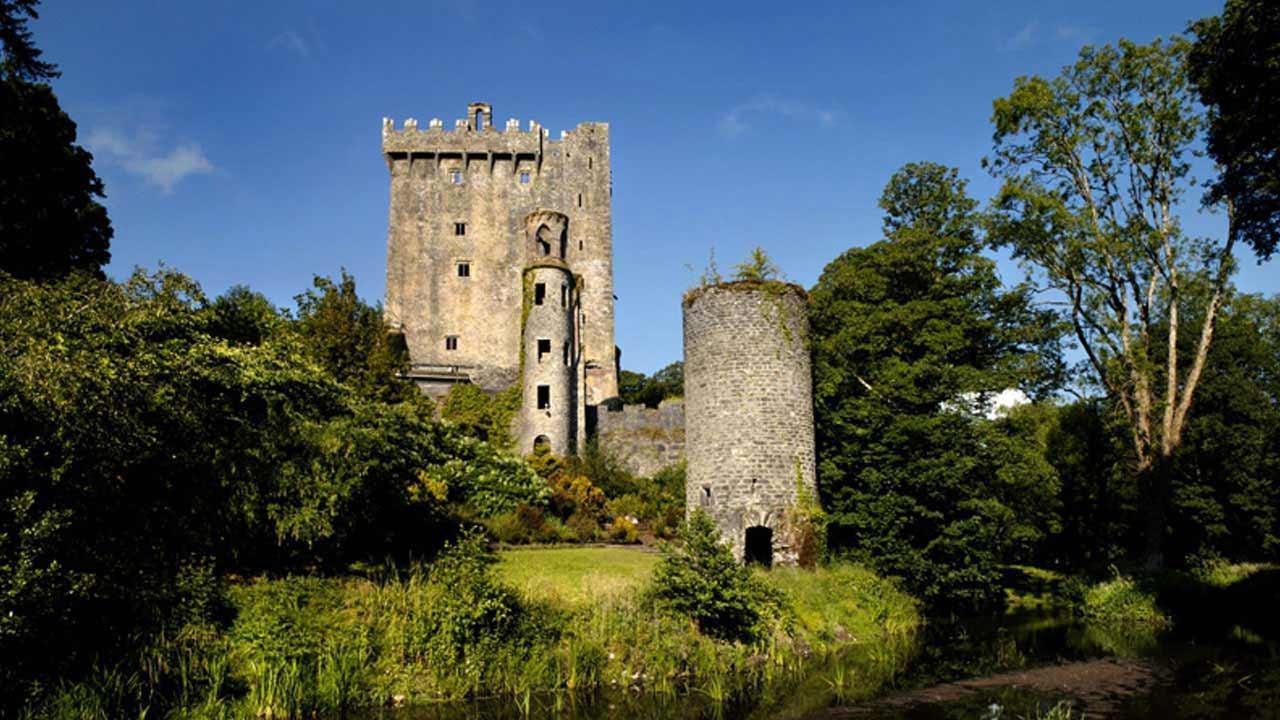 Almost half a million tourist thousands flock to the village every year to kiss the Blarney Stone
The development of a Speakers Corner - similar to one established at Hyde Park in London - aims to inspire open-air public speaking, debate and discussion.
Tourism group Brand Blarney unveiled the attraction as part of it's 5 year plan which also includes the development of a heritage centre, ghost tours and food trails.
It's believed tourist spend an average of three and half hours at the village and the 5 year plan aims at keeping tourists for a longer period.
More from Cork