The Events Centre Will Be Worth The Wait And Will Allow Money To Stay In Cork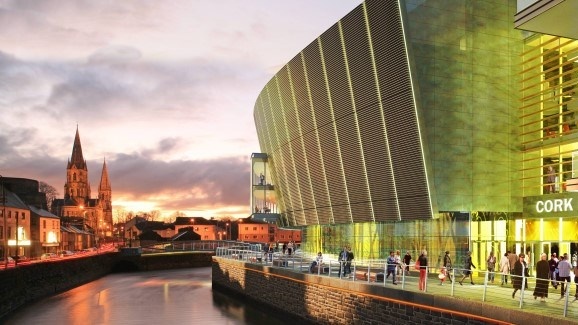 That's according to the Cork Business Association
They say that while the highly anticipated project will transform the city centre and allow traders to flourish.
It's estimated that for every €1 spent on a ticket there'll be a €6 spend in the city on goods and services.
Almost 600 direct and indirect jobs will be created while 420,000 people will attend events at the centre each year.
Speaking to RedFM News Laurence Ownes of Cork Business Association says while it's still not known when ground will be broken, but once it is in place the pay off will be felt by everyone:
More from Cork