Taoiseach: Victims' Families Must Be Consulted If UK Government Consider Changes Impacting Legacy Issues In Northern Ireland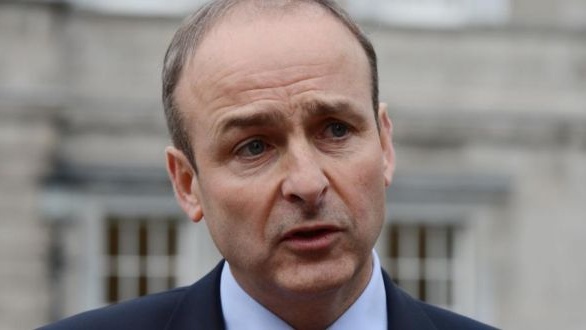 Taoiseach Micheál Martin made the comments following his meeting with the British Prime Minister Boris Johnson yesterday
The two discussed a ban on prosecutions for British soldiers that committed crimes while serving in Northern Ireland - a move which is being considered by Johnson.
Taoiseach Micheál Martin says any changes to the Stormont House agreement on legacy issues can't be done by one government alone:
"That it had to be inclusive of political parties in Northern Ireland and indeed the victims. The victims have to be prioritised and that this wasn't an issue that lent itself to unilateralism of any form. And that it would have to be inclusive - the wider parameters of that - in terms of the read across to the Good Friday Agreement, and then need to follow through on agreements that have already been made."
More from Cork