Taoiseach leading tributes to Cork soprano Cara O'Sullivan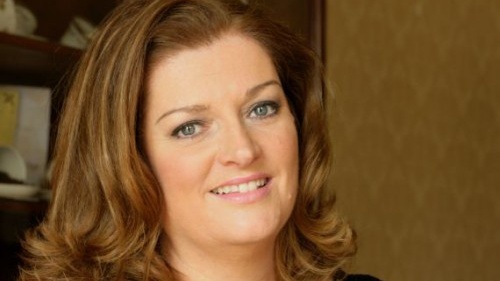 The Lough native died yesterday at Marymount Hospice at the age of 59, after suffering from early onset dementia. 
She was one of the best-known singers of her generation and is survived by her daughter Christine, her two sisters and her brother.
Micheál Martin says she had a beautiful voice and the warmest personality, and Cork is very proud of her legacy.
A private funeral will take place in line with current guidelines.
More from Cork