Talks Aimed At Putting Together A Government To Continue Today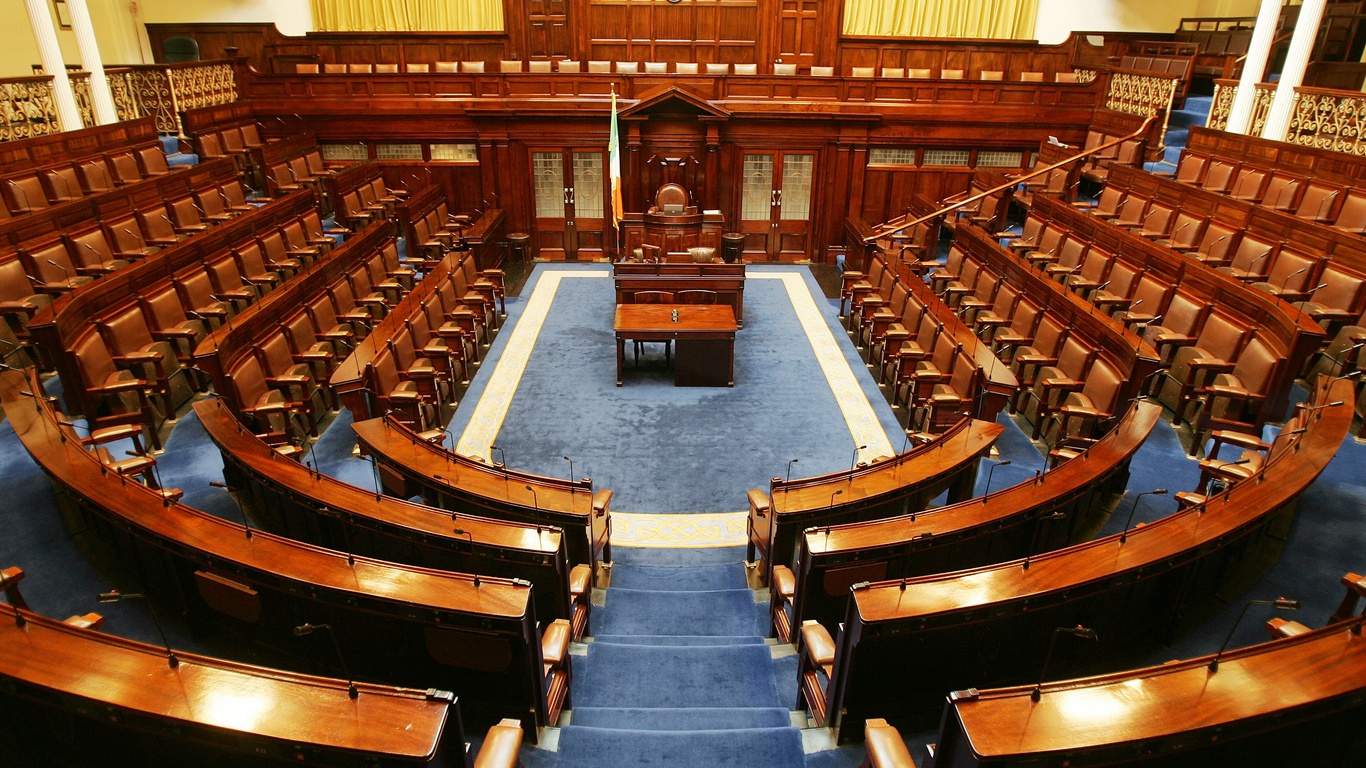 Talks aimed at putting together a government will continue today.
People Before Profit will meet the Green Party leader Eamon Ryan and Rise TD Paul Murphy, to try to form an alliance.
Yesterday, Fianna Fáil ruled out going into government with Sinn Féin, but said it would talk to Fine Gael.
Sinn Fein TD Martin Kenny is calling on Fianna Fáil to reconsider its stance on working with his party:
More from Cork