'Stay-at-home parent' added to LinkedIn as a job title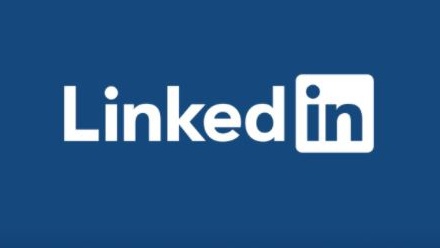 It means people that have left the workforce to raise children won't have a gap on their CV.
LinkedIn has also added a gender pronoun option and a feature to record how to pronounce your name.
Green Party Senator and founder of The Stay at Home Parents Association of Ireland, Pauline O'Reilly, says society is finally recognising the role of parents:
"I think people are becoming more and more aware of the importance of the role of parents who are at home doing work from morning till night that's really unrecognised. I think this is a really good step by LinkedIn. And I think that it really shows that society is kind of changing it's attitude towards this kind of unpaid labour."
More from Cork