SPECIAL REPORT: Rochestown man speaks out about importance of cancer research as drug trial prolongs his life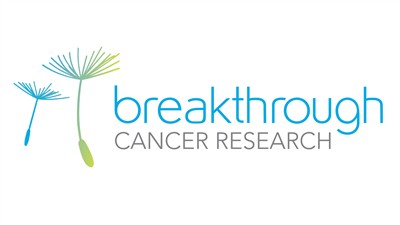 Albert Woods was diagnosed with prostate cancer in 2015 and says a new drug he is trialing has offered him hope for the future.
That's cancer patient Albert Woods from Rochestown describing the moments in life he didn't think he'd be alive to see.
The 63-year-old was diagnosed with advanced prostate cancer back in 2015, and although his prognosis was not promising a drug trial offered hope, and has since been the difference between life and death for Albert and his family.
Our senior reporter Fiona O'Donovan has this special report for RedFM News:
Full interview with Albert Woods:
More from Cork