Some farmers are working up to 90 hours a week because they can't afford to hire help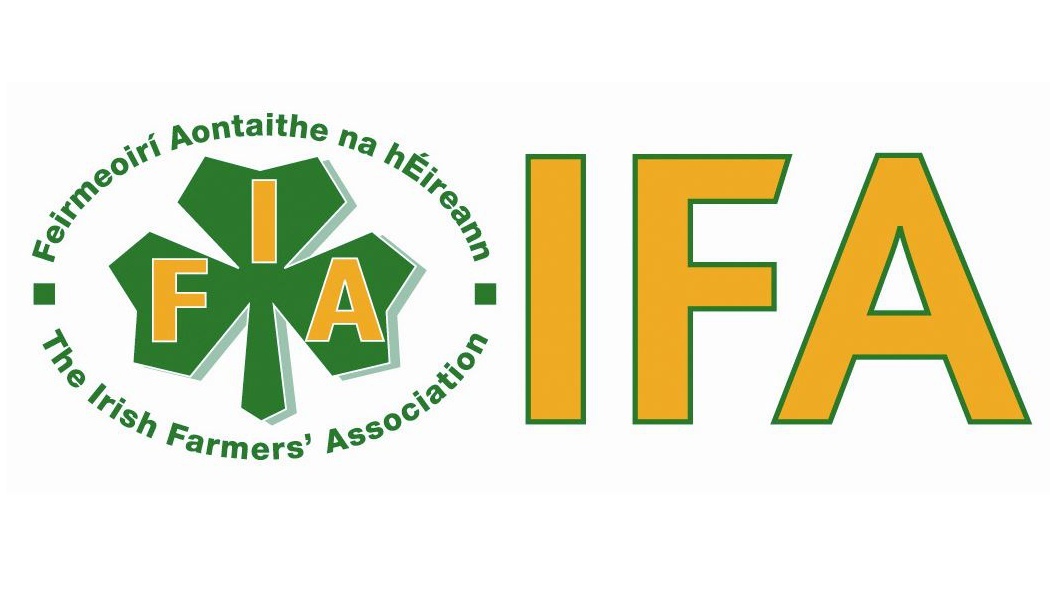 Rallies will be held in Bandon, Skibbereen, Midleton, Kanturk and Mitchelstown this morning

Buttevant beef farmer John Coughlan has spoken to RedFM News this morning of a nationwide rally later to highlight the value of farming to the rural economy.
Here in Cork rallies will be held in Bandon, Skibbereen, Midleton, Kanturk and Mitchelstown from 11am.
The IFA estimates that around 300,000 people are employed by the farming and food sector in Ireland, however they're warning proposals to reduce CAP payments along with the Climate Action Bill will hit farmers and food producers hard.
Speaking to RedFM News, John Coughlan says many farmers are struggling:
"The majority of farms are well under the industrial wage, what we see is an awful lot of part time farmers who have a second or third incomes coming into the farm to support it. That's fine for some part time farmers who are able to mange that but in some of the more commercial farms, what we're seeing is that the income is being squeezed and we see these farmers are working anything from 70 to 80 even 90 hours a week, they're not able to afford labour. They are the farmers that are producing the food that is needed across Europe and right around the world"
More from Cork