Six Passengers Returned to Paris Under Garda Escort After They Arrived At Cork Airport Without Visas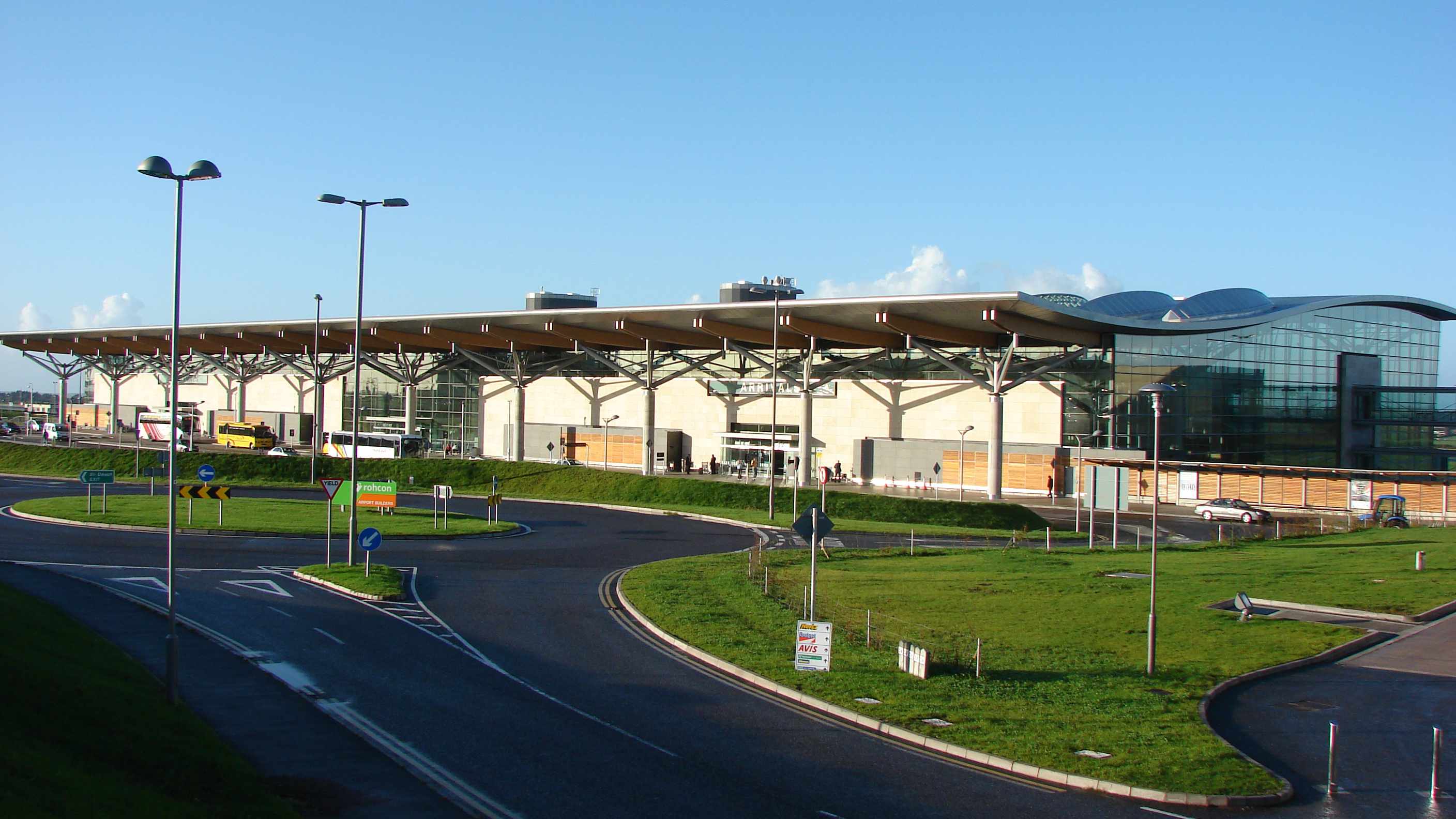 Immigration detectives at the Airport became suspicious when the passengers, who were travelling on Italian Travel Documents, gave 'poor reasons' for coming to Ireland.
They were also not able to tell officials where they were staying during their visit.
The passengers refused to return to Paris at first but eventually boarded a return flight, however the aircraft was forced to return to the terminal following a situation which Gardaí say could have put passengers at risk.
The six individuals were detained overnight and returned to Paris with a Garda escort.
More from Cork