Simon Harris agrees to meet Vera Twomey who is walking from Cork to Dublin in protest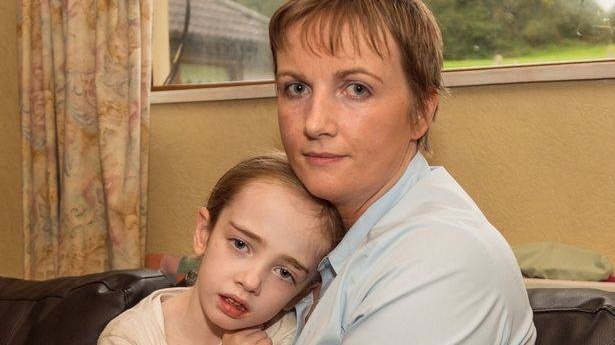 The Health Minister has agreed to meet with a Cork woman who began a protest march from her Cork home to Dublin to highlight the plight of her daughter Ava.
Vera Twomey's little girl has Dravet Syndrome, a rare form of epilepsy that sees her having up to 16 seizures a day.
She is calling on the Government to speed up the process of legalising cannabis products for medicinal uses, so that Ava can have CBD cannabis oil prescribed to her.
Vera left her Aghabullogue home yesterday morning after Ava had a particularly violent seizure on Tuesday night and had reached Mallow when she received the phonecall from Minister Simon Harris.
Speaking to RedFM News Vera Twomey says her daughter needs medicinal cannabis now
More from Cork