Ryanair: Plans To Resurface Cork Airport Runway Could Impact Timeline For Reopening Base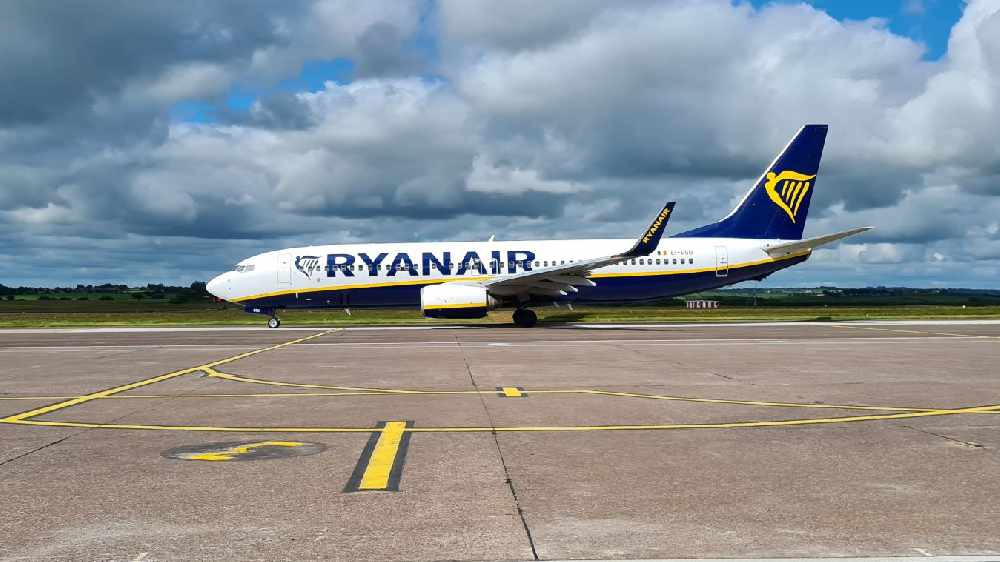 The budget airline reportedly told pilots the maintenance, which is due to begin on July 5th, could delay plans to bring staff back. 
Speaking to RedFM News in the past few minutes, management at the airport say there's never a good time to carry out work such as this however the decision was taken to bring forward the work from 2022 to this year due to the ongoing lockdown of air travel.
Speaking to RedFM News Kevin Cullinane of Cork Airport says they are fully engaged with all of their airline customers on this critical infrastructure project and are committed to finding a solution to the issue:
"We are working with our airline partners to find workable solutions to airline operating schedules, with the least possible impact on those flights. No formal decision has yet been made in relation to the exact hours that we'll be working, but our aim is to ensure an optimal window for flight operations over the duration of these reconstruction works."
More from Cork