Road Safety Group Welcome Change In The Law After Fatal Cork Crash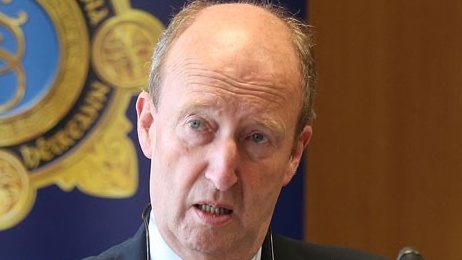 The Clancy Amendment will make owners liable when their vehicle is used by an unaccompanied learner driver

PARC road safety group has welcomed new legislation which has been brought about in the wake of a fatal North Cork crash which claimed the lives of a mother and daughter.
Once commenced, the Clancy Amendment which was written into the new Road Traffic Act at the end of December will make owners liable when their vehicle is used by an unaccompanied learner driver.
A spokesman for the Department of Transport told RedFM News that it's hoped the amendment will be commenced in the first quarter of this year
Louise Clancy and her mother Geraldine died on December 22nd 2015 after they were in collision with learner driver Susan Gleeson on the Fermoy to Ballyduff Road.
At the sentence hearing last November 21 year old Susan received a three year suspended sentence and a fifteen year ban from driving.
The amendment to the Road Traffic Act is a direct response to the statement of Noel Clancy and his family at the sentence hearing.
Speaking to RedFM News Susan Gray from PARC says the amendment means Geraldine and Louise won't have died in vain

More from Cork