Publicans Banking On Progress At Event Centre Site In The Coming Months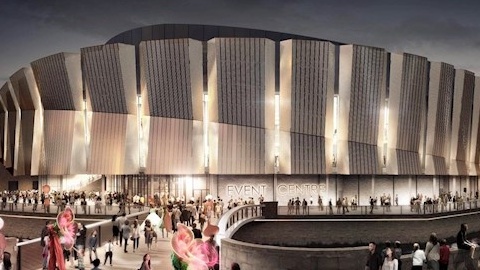 It recently emerged that detailed internal design plans have yet to be established for the centre, which it's feared may further delay the project.
Traders say the venue will be vital to securing their future and the future of the city as frustration grows with the lack of progress.
It's estimated for every €1 spent on a ticket, €6 will be spent in the city.
Speaking to RedFM News Michael O'Donovan of the Vintners Federation of Ireland says recent announcements about the Events Centre have made publicans hopeful that construction will begin this year:

More from Cork