President Michael D Higgins Records Message Of Hope For Sixth Class Students In Primary Schools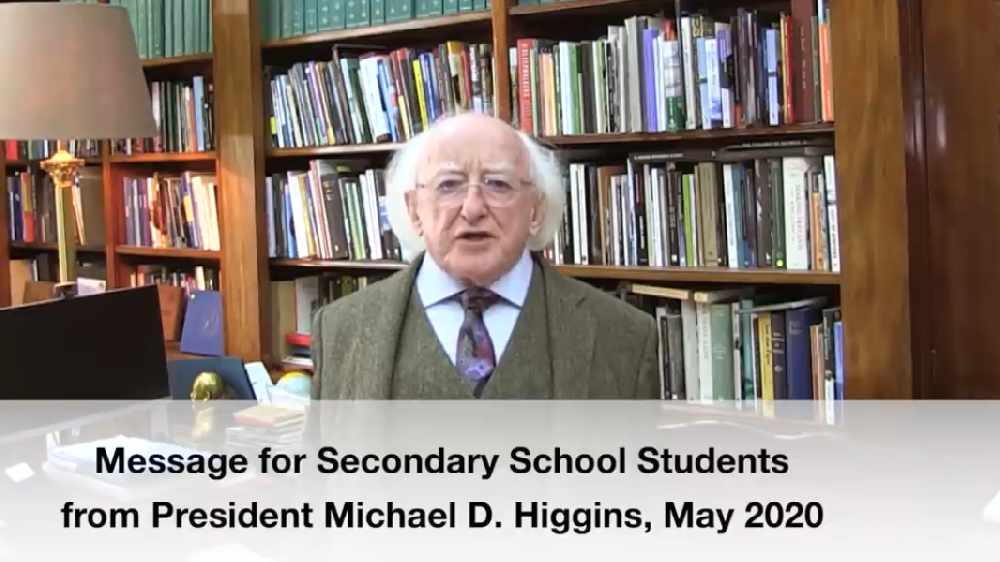 Schools across Ireland have been closed since the 12th of March, disrupting the lives of thousands of students all around the country.
In his message to the 6th class students, the President acknowledges the disruptions to students' lives, and the disappointment associated with the
cancellation of so many planned events.
The President also sent his best wishes to the students, as they say good-bye to their primary school years.

More from Cork