Power Outages Across Cork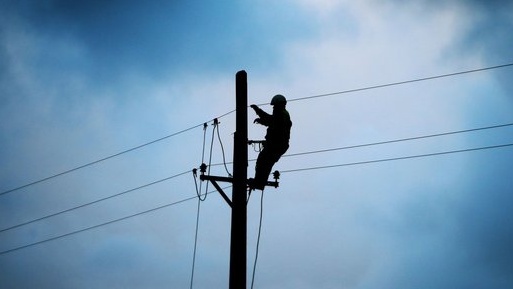 1,500 customers are without power in Cobh, Youghal, Timoleague, and Churchfield

Storm Ciara is also affecting power - with thousands of homes and businesses experiencing a loss of supply this morning.
It's estimated that over 1,500 homes are without power in Cork, with power outages in Cobh, Youghal, Timoleague, and Churchfield.
ESB Networks says it's working to repair faults as quickly as possible.

More from Cork