Police, a bus driver and a journalist attacked as further violence erupts in Northern Ireland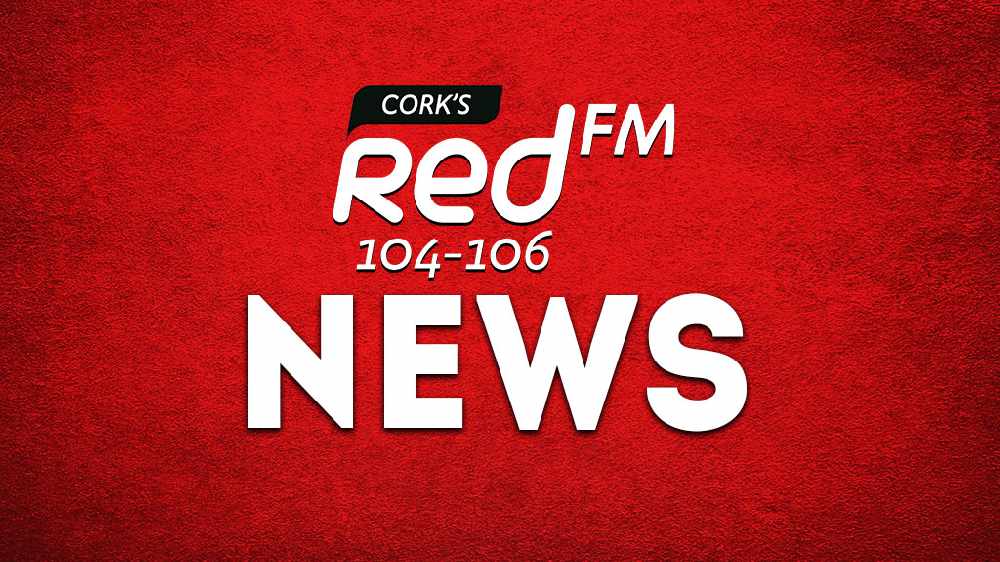 Police, a bus driver and a journalist were attacked as further violence erupted in loyalist parts of Northern Ireland last night.
A bus was hijacked and attacked with petrol bombs in Belfast, an incident branded "attempted murder" by First Minister Arlene Foster.
Taoiseach Micheal Martin's also among those calling for calm following several nights of disorder, which has left 41 police officers injured and led to 10 arrests.
Stormont will meet for an emergency meeting later.
Photographer for the Belfast Telegraph, Kevin Scott, was attacked yesterday evening while covering a protest at Lanark Way in the city: "I'd went to move my car at one point realising that the situation was ever changing. And as I was walking to my vehicle I heard footsteps running behind me and when I turned around I was being attacked by one male while another one stood by and watched him. I was pulled to the ground, my cameras taking the thrown, and kicked around the street before then the second male directed sectarian abuse towards myself."
More from Cork