Pedestrianisation hours increased on Oliver Plunkett Street and surrounding streets from today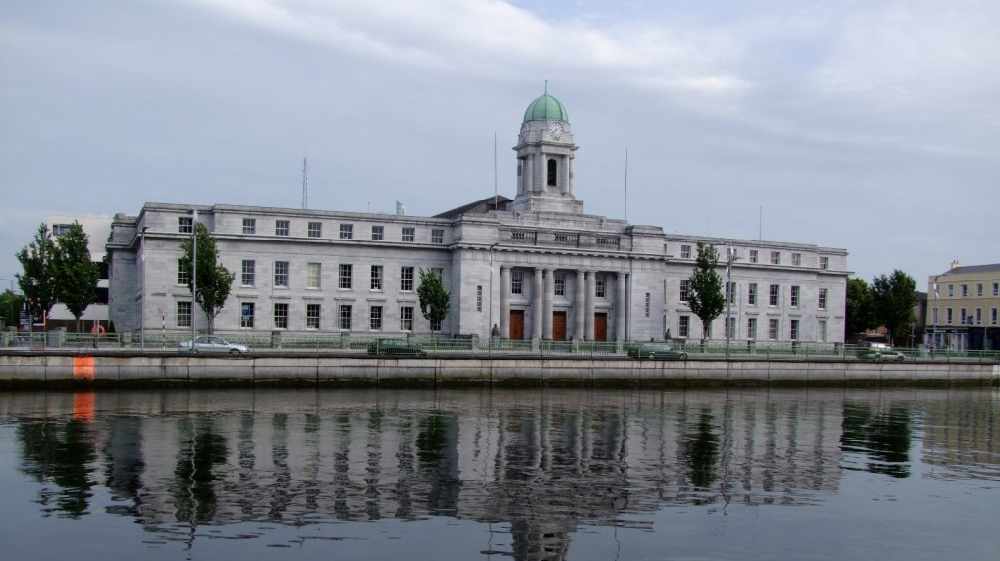 Temporary bollards and signage has been put up, while automatic bollards will be re-adjusted in the coming days. 
Oliver Plunkett Street, Cook Street and Caroline street will be pedestrianised between 11am and 4pm every day.
Pembroke street, Princes Street, Phoenix Street and Beasley Street will be closed to traffic between 9:30am and 4am.
Further extended hours will be implemented on Tuckey street, Little Anne Street, Little Cross Street and part of Paul Street in the coming weeks.

More from Cork