Peaceful protest to be mounted at the Lough in opposition to proposed student accommodation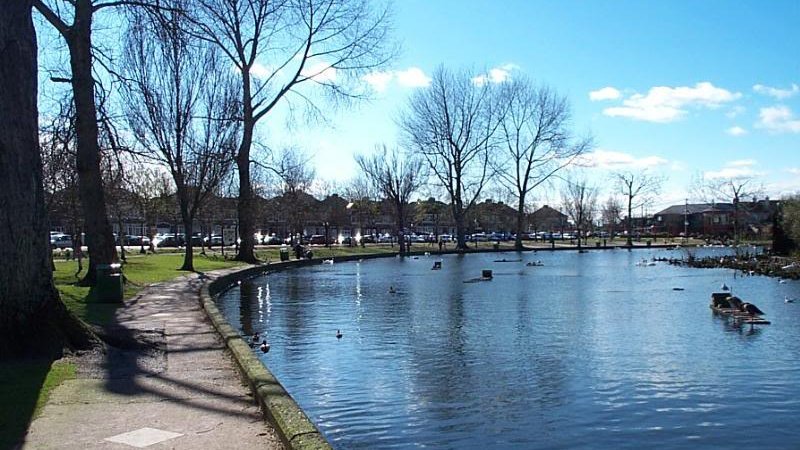 Residents in the area have raised a number of concerns in relation to the project
An eyesore, ill-conceived and inappropriate - these are just some of the words used by residents of the Lough opposed to a proposed block of student accommodation.
The proposed 350 bed, 5 block student accommodation, has led to the establishment of the "Save The Lough From High Rise" group who say the project is totally out of proportion with the area and will negatively impact on all users of the Lough.
The group are staging a peaceful protest around the Lough from 6pm this evening to highlight their opposition to the development
Speaking to RedFM News Local Resident Dr Jane O'Connor says it is not an appropriate area for student accommodation.
More from Cork