Parents Of More Than 200 Children Issued With Legal Proceedings By Tusla Over School Attendance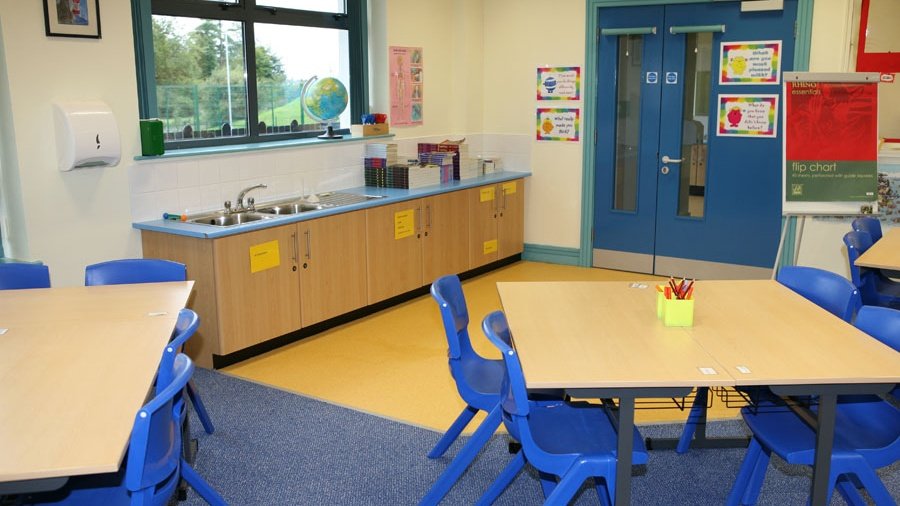 More than 200 children have attended school so little over the past two years that their parents or guardians have been issued with legal proceedings by Tusla.
If the Child and Family Agency feels a kid is being neglected in this regard, it sends a warning letter.
These were issued in connection with 778 individual children between January 2018 and this August.
Tusla has also sent court summonses relating to 212 individual children during that period.
Paul Downes, the director of the educational disadvantage centre in DCU, says it's a major concern.
More from Cork