Over Half Of People Arrested In Connection With 'Money Mule' Investigation Are Teenagers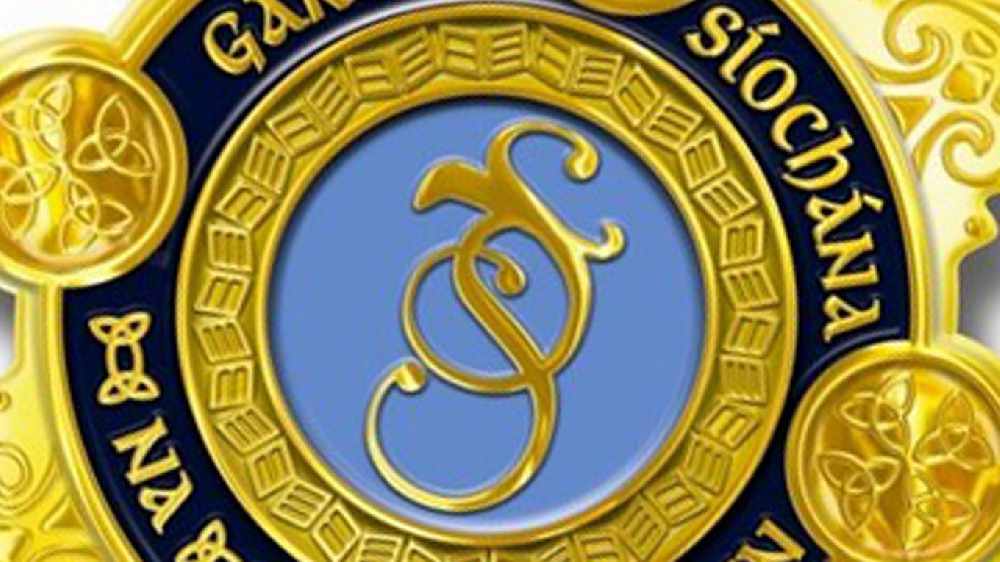 30 have so far been detained as part of Operation Ransom, which targets people for letting their bank accounts be used by criminals to move stolen funds.
Of those arrested, 16 were juveniles, the youngest being 15-years-old.
According to the Banking and Payments Federation, 12 million euro has been laundered through Irish bank accounts so far this year using 'money mules'.
BPFI spokesperson, Olivia Buckley, says people need to realise they could be prosecuted for this:

More from Cork