Over 66,000 people apply to CAO to avail of reduced fee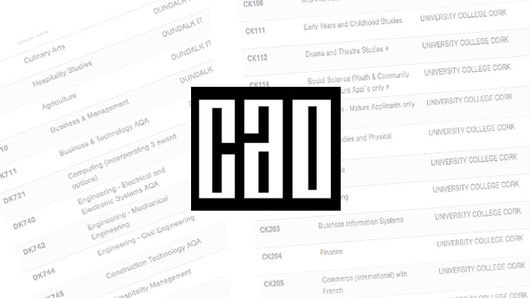 66,457 people have applied to the CAO by the close of the reduced fee deadline today.
That's an increase of over 5,000 compared with the same time in 2020.
However the applications process is not closed until February 1st, but those signing up from today will have to pay the higher fee of €45.
While applicants do not need to enter preferences for college courses yet, this stage of the process is used to collect personal details.
More from Cork