Over 250 new jobs announced for Cork this morning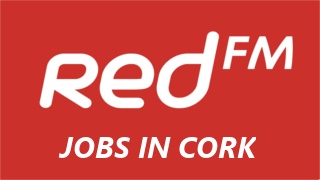 Lidl and Alter Domus both made separate announcements
The supermarket giant is to hire more than 153 new employees across it's network in Cork this year
The jobs will be across a variety of operational and office-based roles at it's 22 locations and its regional distribution centre in Charleville.
The new roles are being created to support Lidl's growing footprint of stores across the region.
Earlier, Alter Domus announced plans to increase the headcount at it's new European Centre of Excellence at the Airport Business Park.
The Cork office handles financial services such as private equity, real estate and global private debt.
The company employs 3,000 people in 20 countries and recruited 80 people in Ireland last year.
Alter Domus say they will also continue to invest in partnerships with local third level institutions locally, with graduate and internship places.
More from Cork