Online Book Of Condolences To Be Opened For Former West Cork TD Paddy Sheehan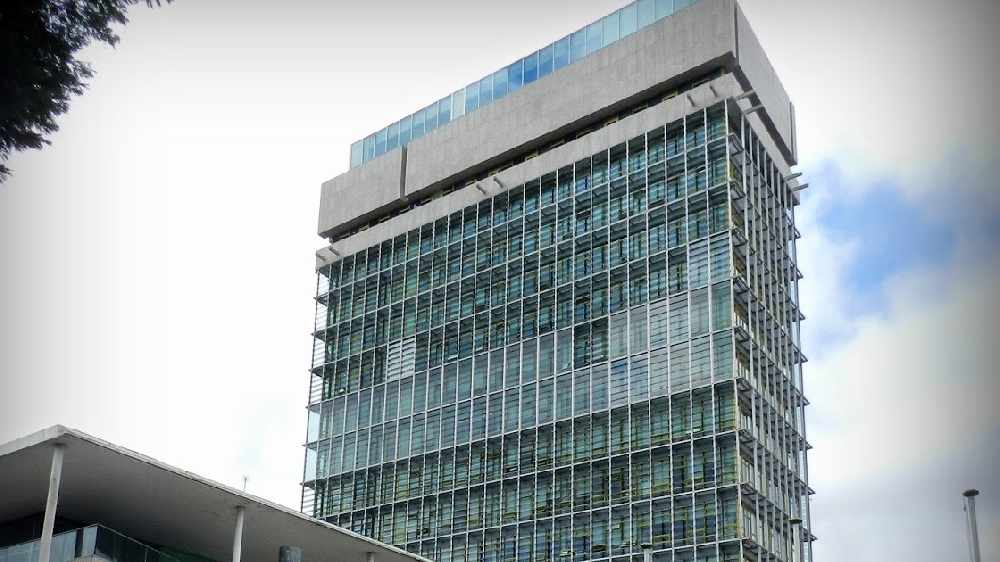 The former Lord Mayor of the County died yesterday at the age of 87. 
Taoiseach Micheál Martin paid tribute to the former Fine Gael Deputy yesterday, describing him as an outstanding public representative and a fearless advocate for West Cork.
Mayor of the County Mary Linehan Foley says Paddy, who died just a week after his wife Frances, showed remarkable dedication and character in serving the people of West Cork.
The online book of condolences will be available on www.YourCouncil.ie.

More from Cork