Number Of Women Travelling For Abortions To UK Has Fallen Dramatically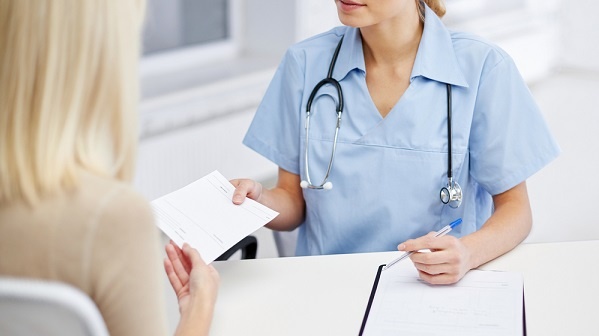 That's since terminations were legalised in Ireland
The Irish Independent is reporting that 31 women who were under 12 weeks pregnant travelled to UK clinics in 2019 That figure was 747 in 2018.
The fall in those seeking abortions beyond 12 weeks was less significant - down from 236 to 115.
A report on the number of abortions carried out here is scheduled to be published in the next few months.
More from Cork