New Zealanders told to stay away from coastal areas after three powerful earthquakes shook the region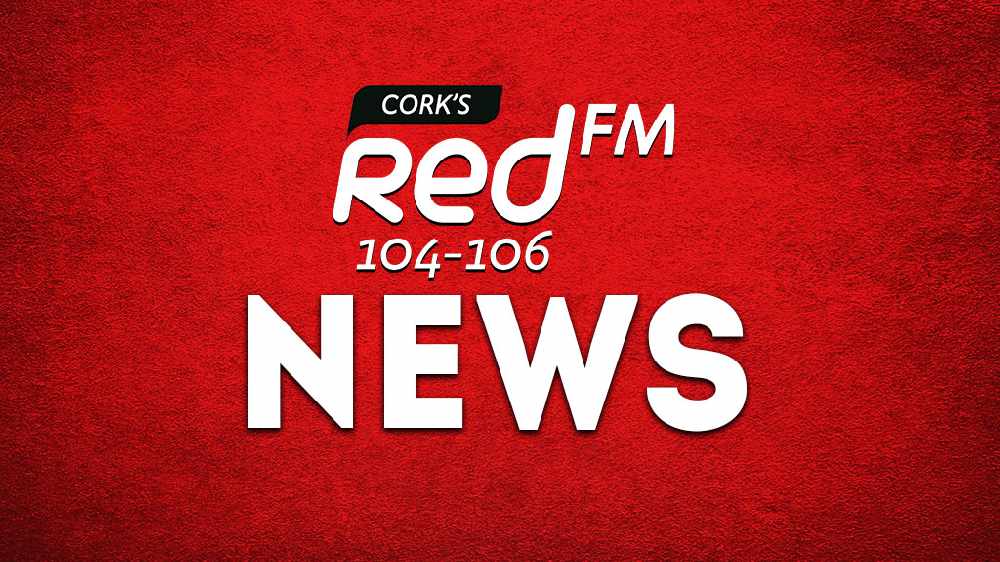 The largest had a magnitude of 8.1 and prompted thousands to head for higher ground.
It caused small tsunami waves but there are no reports of major damage.
There were traffic jams in some areas as people scrambled to evacuate.
Emergency Management minister Kiri Allan's praised them for following the guidance:
"The messaging was when it is long, or strong get gone. This morning we saw New Zealanders literally adhere to the advice, they felt for long, or strong, earthquakes, and they knew to grab their bag and head into the highlands."
More from Cork