New Parking Plan For Carrigaline Will Come Into Effect From Tomorrow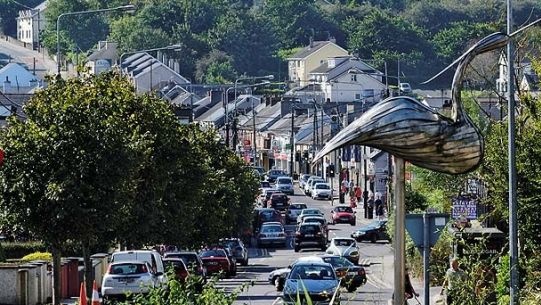 A new three-zone system will be in effect in the town centre
One-hour parking will be permitted in high turnover areas such as Main Street, which have been marked as Green Zones.
Two-hour parking will be available in Blue Zones, with more than 2 hours of parking available in a newly constructed Red Zone.
The Echo reports the parking plan has been introduced as part of Project ACT (or Activating County Towns), which is trying to help rebuild the economy and community life in 23 Leeside towns.
More from Cork