Nearly 145,000 People Waiting 18 Months Or More For Outpatient Appointment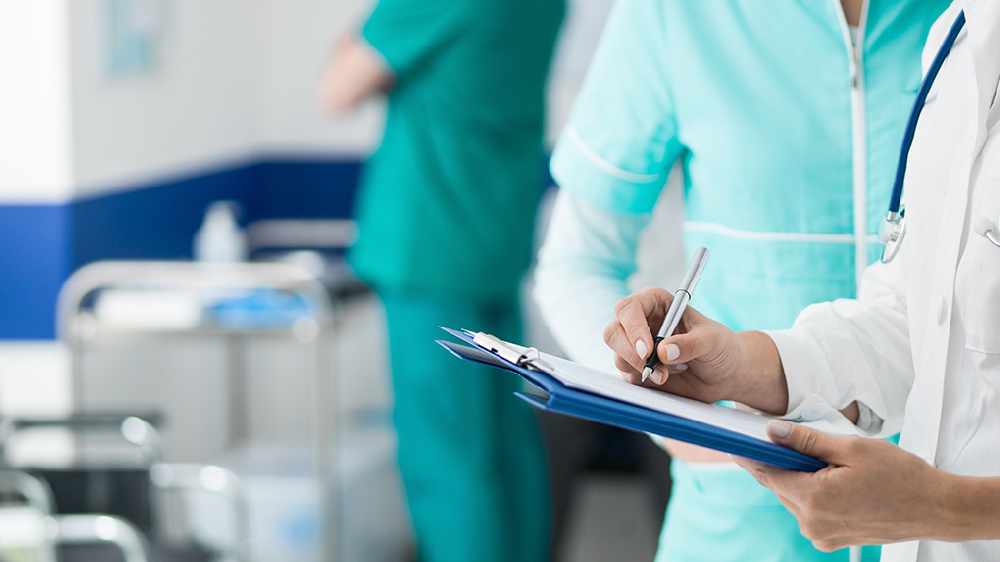 That's across all Irish hospitals
In total, 611,000 people are on that list - the highest since records began.
Over 841,000 people are on some form of hospital waiting list, according to the National Treatment Purchase Fund.
Dr Denis McCauley, from the Irish Medical Organisation, says the new record is largely due to Covid-19 measures in hospitals.
More from Cork