Mother and Baby Homes survivor says fathers of the babies in the institutions have their own untold stories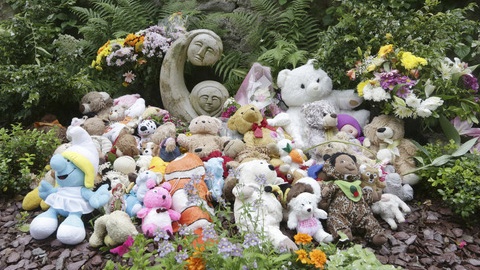 A Mother and Baby Homes survivor says the discussion around the fathers of babies that were born in the institutions is unfair
It comes following a formal apology in the Dáil by the Taoiseach this afternoon after the publication of the report from the Commission investigating the homes.
In 1973 at the age of 18 Terri Harrison was sent to Bessborough from London when she discovered she was pregnant. She realised her baby would be taken from her if she didn't escape, and with the help of the father of her child she managed to escape.
However she was found in Dublin and was forced into St Patrick's where she had her son Niall, who she hasn't seen since.
But Terri says Niall's father did try to get them out and many fathers like him were held in the same regard as the mothers in the facilities.
Speaking to RedFM News Terri says the fathers of these babies have their own untold stories, and many had no choices like all the mothers and babies who were separated from eachother:
More from Cork