More Woes For Fianna Fail In The Latest Opinion Poll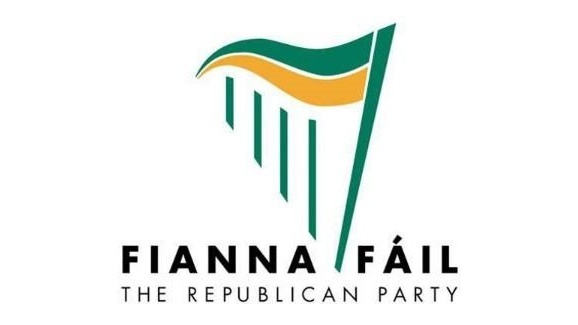 That's according to the new Sunday Times/Behaviour and Attitudes poll
The party is down one to 19 per cent support.
Sinn Fein is the most popular party in the Republic with 32 per cent support, up 2, while Fine Gael has risen by 1 to 30 per cent support.
The Greens fall one to five per cent, Labour are unchanged at 3, while Solidarity/People Before Profit and the Social Democrats are also unchanged at 1 per cent.
People Before Profit TD Richard Boyd Barrett tells us how he views his party's performance and why Fianna Fail support has dropped:
More from Cork