Monaghan's Senior Football manager has been suspended for 12 weeks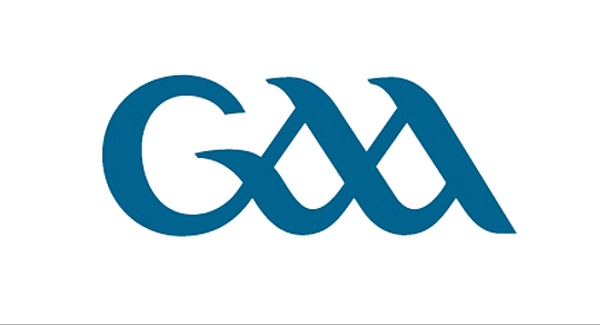 The suspension comes after a group training session for the team was held last month
Seamus McEnaney has received the same punishment as Dublin GAA boss Dessie Farrell following a similar incident last week.
Monaghan GAA has acknowledged there was a breach of the Covid-19 regulations and guidelines by the team.
Seamus McEnaney has admitted that holding a training session was a serious error of judgment and has apologised unreservedly.
Speaking earlier, Health Minister Stephen Donnelly says it shouldn't have happened:
"It's not on, and it's not fair on everybody else. Under the Public Health guidelines, it is not permitted to organise or attend group sports training sessions, that is very clearly understood, there is a limited number of exceptions but there for professional and high performance athletes, it does not apply to Intercounty Gaelic Games"
More from Cork