Mercy University Hospital Implements Policies To Cope With Severe Emergency Department Overcrowding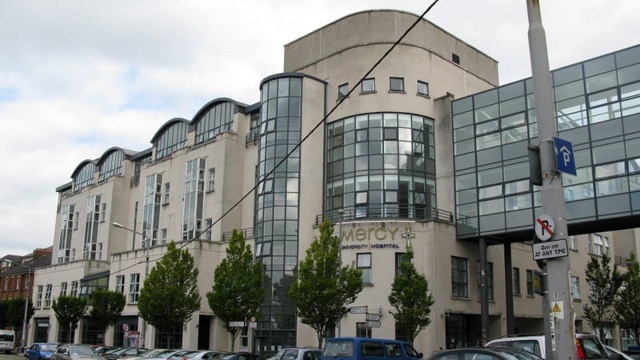 The Irish Examiner reports the hospital is buying beds in private hospitals to cope with high numbers of very ill patients presenting in recent days. 
32 people were forced to wait on trolleys at the ED on Tuesday, while there were 20 without a bed yesterday.
People presenting at the hospital were warned of long delays, with 5 patients waiting over 24 hours for a bed.
18 people are waiting on a bed at the Mercy today, while Cork University Hospital is the second most overcrowded in the country with 55 people on trolleys.
More from Cork