Members of the LGBT community across Cork are still subjected to Homophobic abuse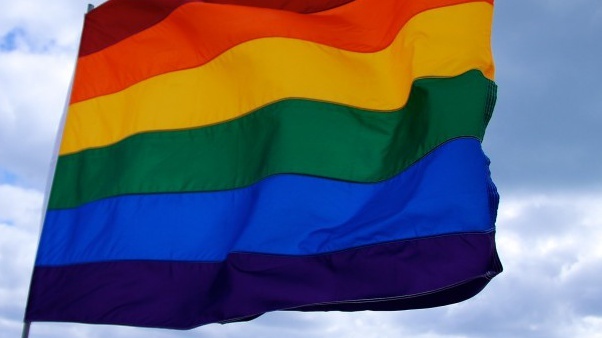 That's according to an Interagency Steering Group who have organised this year LGBT Awareness week with the theme-  "Cork - A republic of equals"
The Lord Mayor of Cork officially launched the week long event earlier today with the rainbow flag once again flying over the City Hall.
Talks and workshops have been organised at various locations across the city, to demonstrate that LGBT individuals are family members, community residents, constituents, and citizens in an effort to push back against such homophobia.
Speaking to RedFM News Chair of the LGBT steering group Siobhan O'Dowd says attitudes are changing all be it slowly.
More from Cork