Mayors Of Cork City, Cork County And Kerry Appeal For People To Curb Spread Of Covid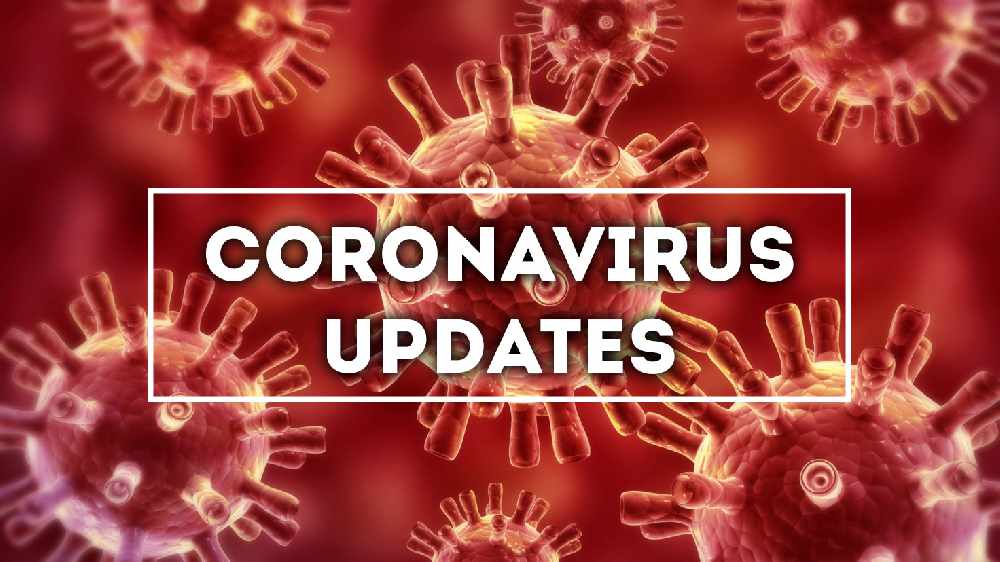 There have been almost 4,100 cases of the virus in the city and county and 800 cases in Kerry.
Cllrs Mary Linehan Foley, Joe Kavanagh and Patrick Conor-Scarteen are urging the people they represent to make a renewed effort to protect themselves and others at this 'critical phase' of the pandemic.
The three local authorities in Cork and Kerry work together closely in terms of emergency management structures and have been co-ordinating an inter-agency response since the outbreak of the pandemic.
Mayor of the County Cllr Mary Linehan Foley says people can make a huge difference by sticking to the rules:
More from Cork