Man In Isolation In Cork University Hospital After Presenting With Symptoms Similar To Coronavirus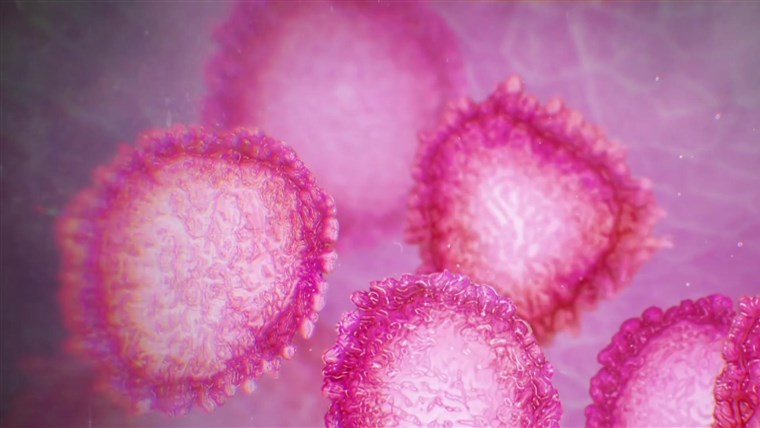 A man in his 20s has been placed in isolation at Cork University Hospital after he presented with symptoms similar to the coronavirus.
The Echo reports tests are ongoing to see if the Irish man who recently returned from China has the virus, which has killed more than 560 people in China.
The Department of Health says it does not comment on individual cases and there are no confirmed cases of coronavirus in Ireland.
A woman is also in isolation at University Hospital Kerry after she presented with symptoms similar to the virus.
An Expert Advisory Group met for the first time in Dublin yesterday and will monitor developments.
Thomas Abraham is an expert on Sars - which killed around 770 people - and says this isn't the same.
More from Cork