Man Due In Court Today After Being Tracked Using 'Find My Device' App On Stolen iPad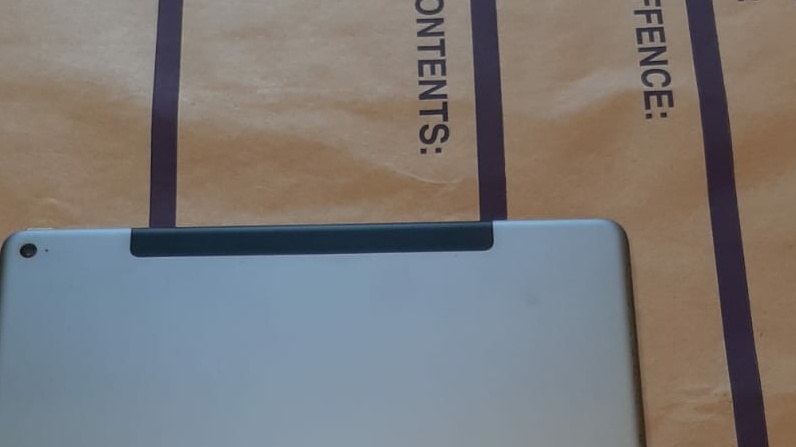 Gardaí arrested a man in his 40s after a person reported that a burglary had taken place overnight at a house in Friar Street in the City. 
An iPad was stolen during the break-in, however its owner had installed a tracking app, which allowed Gardaí to trace where the signal was coming from.
The man and a woman in her 30s were arrested later that evening in the city and the iPad was recovered.
The woman will appear in court on Friday.
Gardaí are encouraging people to download apps to allow them to find their electronics, however they say people should not follow a stolen device and contact Gardaí immediately.

More from Cork