Magazine Road Residents Hit Out At Landlords In Their Area Planning To Let Out Houses For Summer Parties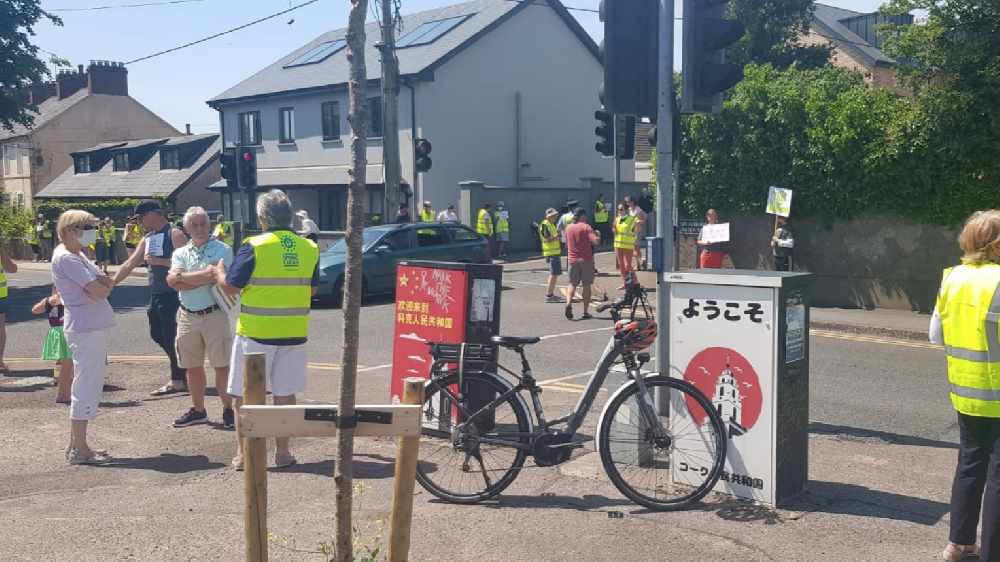 They have described then as "irresponsible" and say they should be liable to prosecution and fines  
The Magazine Road and Surrounding Areas Residents Association claim there is a major increase in young people seeking to rent party houses for the summer
The group claims that landlords letting out houses of multiple occupancy for the coming summer are risking a fourth COVID-19 spike and further lockdowns and should face fines and prosecution.
Speaking to RedFM News Catherine Clancy of the Residents Association says one landlord told this weeks residents meeting that she is receiving up to 12 calls a day from young people looking for a summer let and she now calling on the authorities to introduce legislation so these landlords can be prosecuted and fined
"What we're looking for at this stage is for landlords who now clearly know - irresponsible landlords - who now clearly know what they're doing, when these young people contact them for summer lets what they're contacting them for is for a party house. And what we want now, is we want legislation brought in by the government that will give fines or prosecution to landlords who knowingly let out their houses for summer parties because because that's what they're doing.
Lana O'Connor : "Of course, currently, they're not breaking the law by doing that Catherine"
Catherine Clancy : " No, no, they're not breaking the law, Lana but what they are doing is they are going to risk, another COVID 19 spike.
More from Cork